Plant Breeding – Master's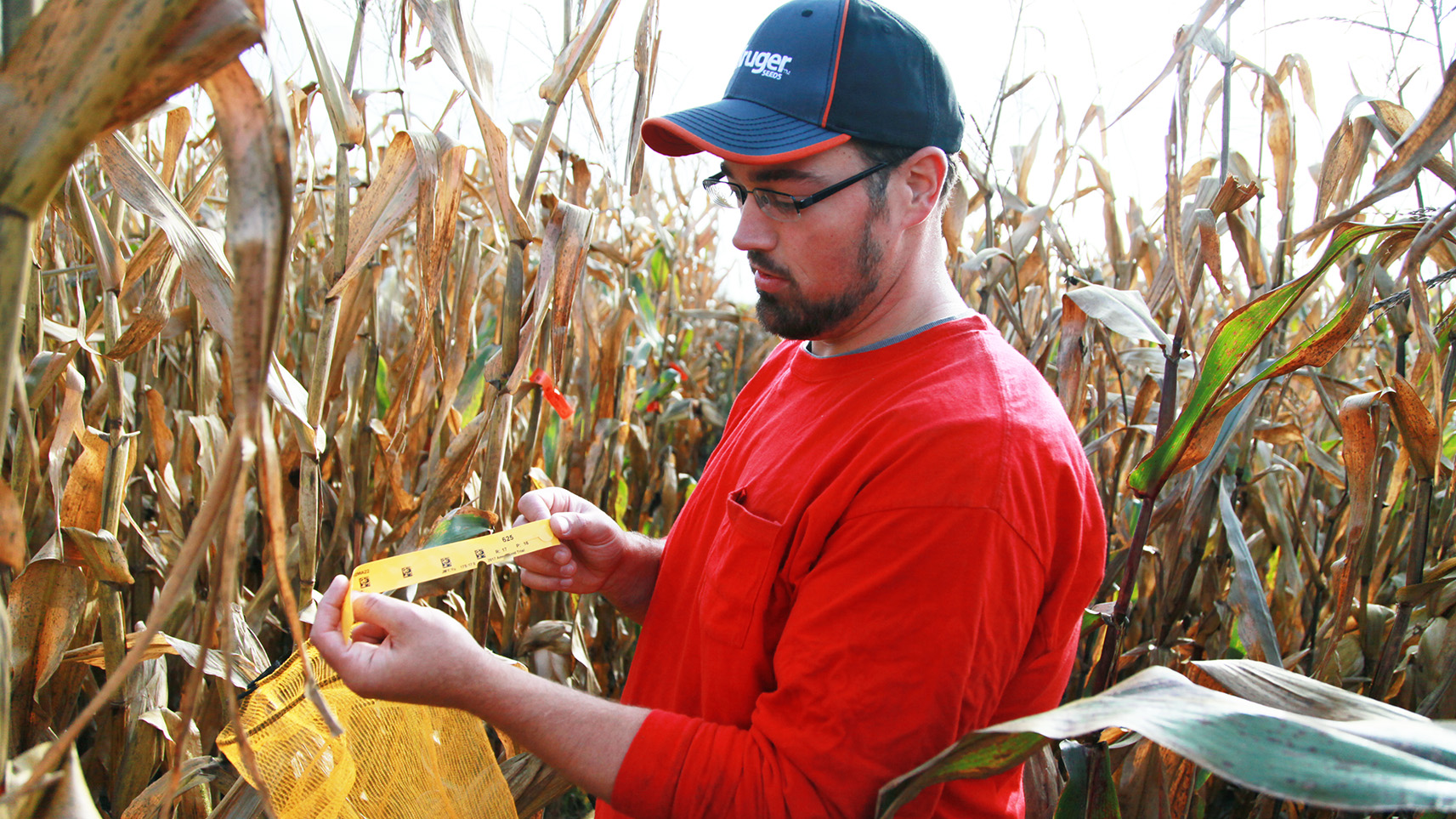 Plant Breeding
Help agriculture industry leaders boost yield, increase efficiency, battle pests and mitigate risk of drought. Leverage cutting edge technology including machine learning, drones, and robots to help farmers do more with less land and fewer inputs.
Summary
The online Master of Science in Plant Breeding focuses on the genetic improvement of crop plants through the study and application of genetics, statistics, agronomy, plant pathology, entomology, and related sciences. The program offers fundamental skills in plant breeding, the study of advanced concepts such as genomic selection, and analysis of problems in plant breeding as they arise from global society. 
This program will prepare you for careers in areas such as 
Management and operation of public and private plant breeding programs

 

Research on plant breeding methodologies, biotechnologies, and information technologies to improve breeding efficiency and effectiveness

 

Cultivar development

 
Courses cover four major areas: breeding, genetics, statistics, and crop production.
Admission Requirements
Graduate College Requirements:
4 year Bachelor's degree (or equivalent)
Academic Records/Transcripts
Minimum 3.0 GPA (Program may alter requirement.)
Proof of English Proficiency
For program specific requirements, visit the Graduate College.
Credits
Total: 30 credits
The program culminates in a "creative component," which is intended to be an in-depth application of the knowledge and skills acquired from the M.S. Plant Breeding curriculum. The creative component can take many forms, but it always includes a written report related to your area of specialization and approved by your advisory committee.
Contact Information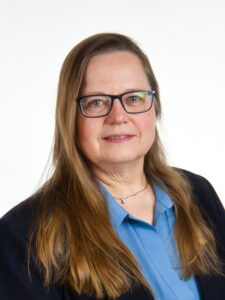 Brenda Kutz