Youth Program Management and Evaluation – Graduate Certificate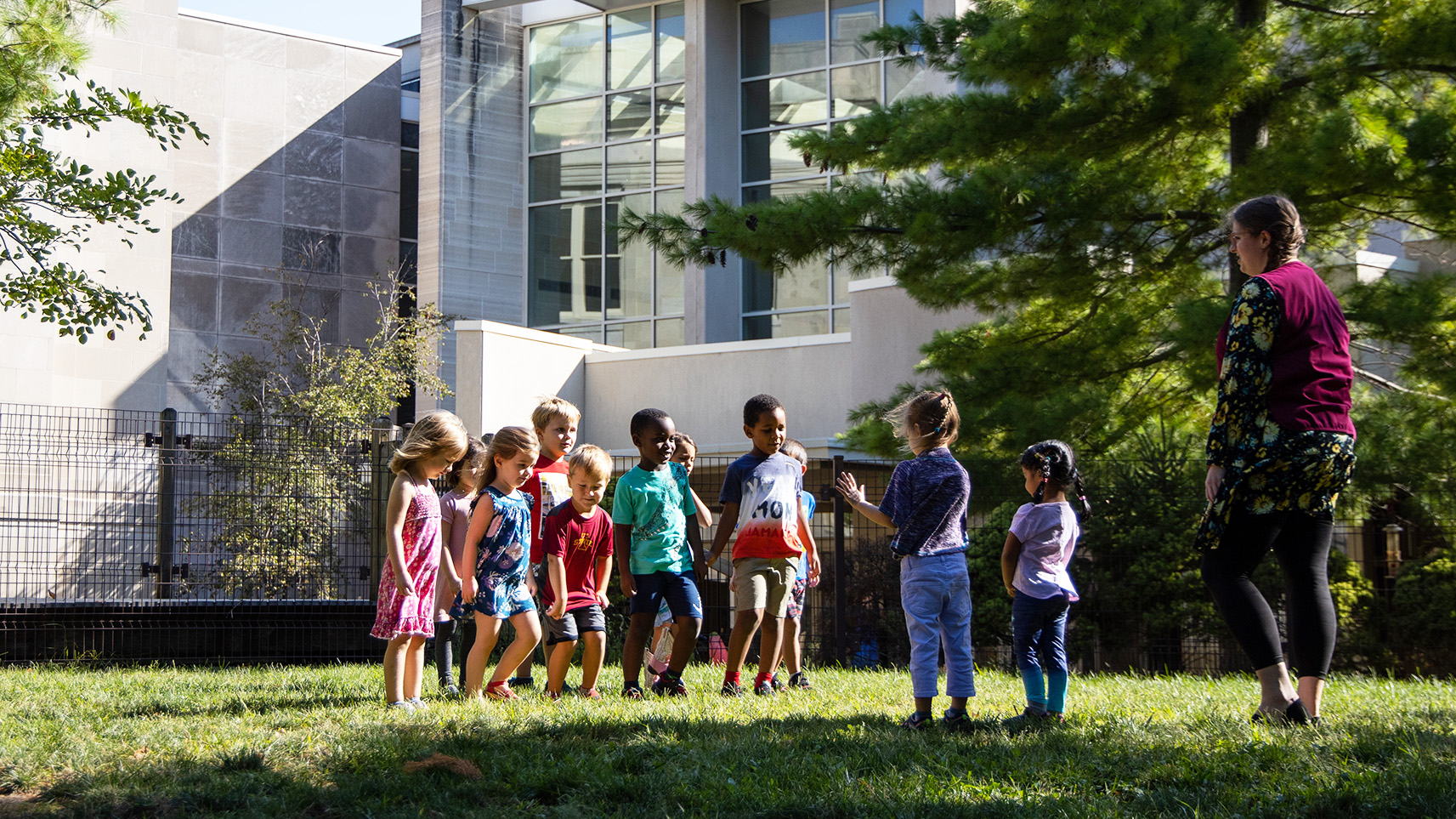 Youth Program Management and Evaluation
The Youth Program Management and Evaluation Graduate Certificate helps you build positive youth development programs that provide youth in your community with opportunities to learn, lead, connect and serve.
Summary
Helping youth navigate childhood and transition to adulthood is challenging and rewarding. Our online youth development program management and evaluation graduate certificate helps you build skills to design, implement, manage, evaluate, and sustain effective youth development programs. If you want to enhance your credentials or boost your qualifications for leadership positions in youth program administration, this may be the certificate for you.
A graduate certificate in youth development will benefit:
Elementary, middle, and high school educators
Extension educators
Military youth specialists
Any service providers or practitioners working directly with youth
Increasing demand
There is an increasing demand for employees of youth-serving organizations to obtain graduate degrees, certificates, and/or licensure. The Youth Development program offered as part of the Great Plains IDEA is a recognized leader in professional development and advanced degrees in youth development.
Diverse career opportunities
4-H
Non-profits
Boys and Girls Clubs of America

Faith-based groups
Community recreation
Juvenile justice facilities

Extension services
Military youth programs
Middle and high school programs
Financial and professional benefits
Generally, professionals with a master's degree can request a higher wage than those holding a graduate certificate. The graduate certificate can be used for continuing education credits or a career ladder opportunity. A graduate certificate can also be used to supplement a master's degree in another field.
University partnerships
Iowa State University is a member of Great Plains Interactive Distance Education Alliance (GP-IDEA), a consortium of universities that have come together to offer fully online degree programs. This collaboration provides Iowa State University students the opportunity to take course taught by Youth Development faculty and professionals across partner institutions.
Admission Requirements
Graduate College Requirements:
4 year Bachelor's degree (or equivalent)
Academic Records/Transcripts
Minimum 3.0 GPA (Program may alter requirement.)
Proof of English Proficiency
For specific program requirements and application process, visit the Graduate College program webpage.
Credits
Total Credits: 12
The Course Planner provides a list of courses and shows when they are traditionally offered.