Dietetics – Master of Professional Practice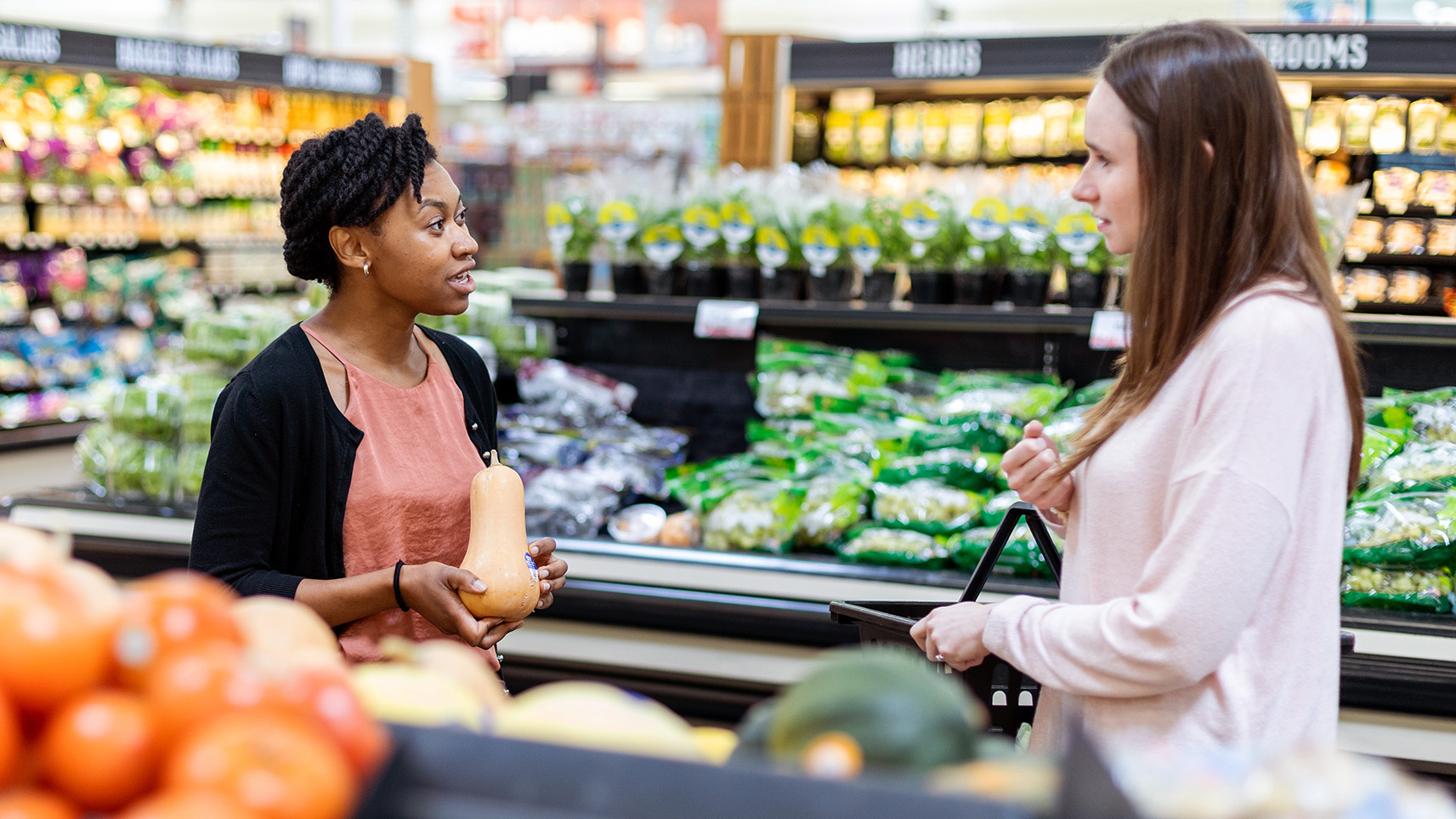 Dietetics
Dietetics is one of the most dynamic and versatile of the health-related professions. A Master of Professional Practice (MPP) in dietetics prepares you to practice at an advanced level as a registered dietitian nutritionist.
Summary
The MPP is an online, distance, non-thesis graduate program that offers two tracks:
RD2B track to train future Registered Dietitian Nutritionists
DI Graduate track for Iowa State University Dietetic Internship (DI) alumni
Students complete a minimum of 1000 hours in experiential learning in didactic as well as during on-site supervised experiential learning rotations. If you have either graduated from a Didactic Program in Dietetics (DPD) with a verification statement or are in process of completing your DPD, the RD2B track may be the right choice for you. Our online format allows you to take classes online at your convenience and complete your supervised practice in Iowa or anywhere in the US – where you are already established or where you would ultimately like to work.
Dietetic Internship (DI) who are interested in completing a master's degree can use some or all of their graduate DI credits towards earning a MPPD degree.
Admissions Requirements
Graduate College requirements for RD2B track:
4 year Bachelor's degree (or equivalent)
DPD verification statement
Minimum 3.0 GPA (Program may alter requirement.)
Proof of English Proficiency
Requirements for DI track:
Completion of the Iowa State University DI program
For program specific requirements, visit the program website.
Credits
Total: 30 Credits