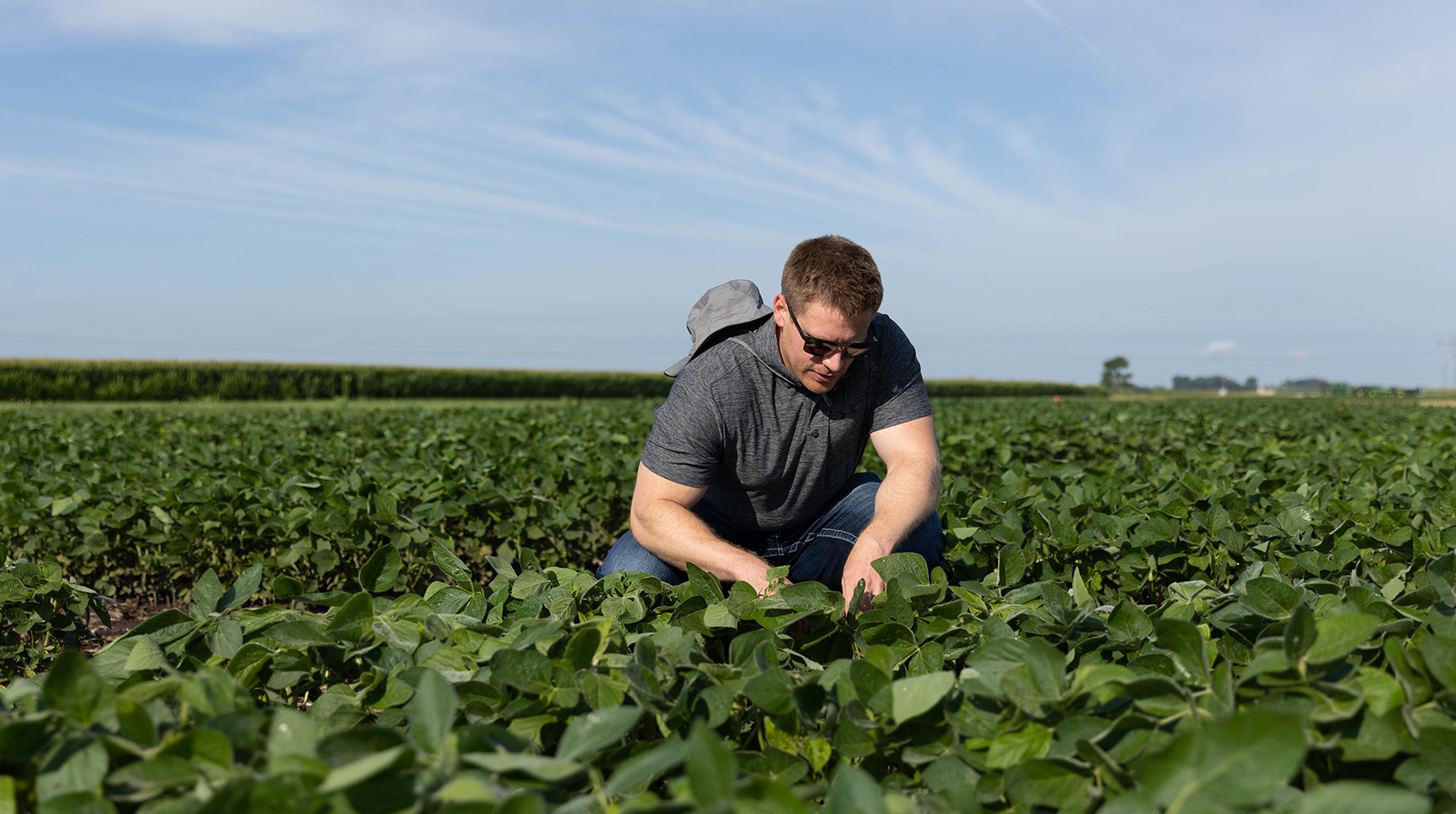 Agronomy
New methods of conservation. Improved soil health. New approaches to bioenergy. Improved water quality. Advanced genetic traits. The end goal is producing food, fuel and fiber in a more efficient and economical way for the benefit of people and the environment around the world.
Summary
The Master of Science in Agronomy is a professional degree. This means the program was designed specifically for you, the online learner. The MS in Agronomy is designed for professionals working in industry and government.
To aid in content comprehension, you will interact with the course materials in several different ways (study questions, drag and drops, short videos, "Try this", calculations, etc.). Instead of lecture videos, you will interact with their instructor in the form of online Office Hours using the Zoom interface.
Typically, you will complete one lesson per week, with assignments, discussions, and reflections due once a week. Students will be required to travel to campus once. This visit will be halfway through the program to attend the practicum (3-4 days), held during July. Students have the option to present their creative component for the final oral exam in-person or virtually.
What to expect
Gain a diverse background in all aspects of agronomy. This includes subject matter in crops, soils, climate, statistics and pest management. The curriculum is organized so you progress in phases:
Phase 1 provides more advanced knowledge of agronomy
Phase 2 develops management skills
Phase 3 integrates both knowledge and management to develop analytical and problem-solving skills
Become a better communicator through a variety of exercises:
discussion boards
presentations/term projects
agronomic consultations/peer review
creative component project
Admission Requirements
Graduate College Requirements:
4 year Bachelor's degree (or equivalent)
Academic Records/Transcripts
Minimum 3.0 GPA (Program may alter requirement.)
Proof of English Proficiency
For program specific requirements visit the Graduate College website.
Credits
Total: 40 credits
12 online courses (36 credits), an on-campus practicum (1 credit) and a creative component professional development project (3 credits).
Contact Information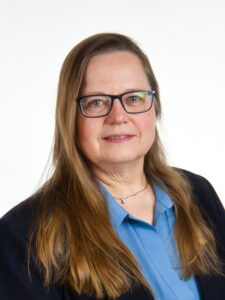 Brenda Kutz
MS Agronomy Program
1126D Agronomy Hall
(515) 294-2999
msagron@iastate.edu
Dr. Mary Wiedenhoeft
Director of Graduate Education
515-294-3274
mwiedenh@iastate.edu
Iowa State Online
515-294-3916
iowastateonline@iastate.edu
Related Online Programs
Online Agronomy Certificate