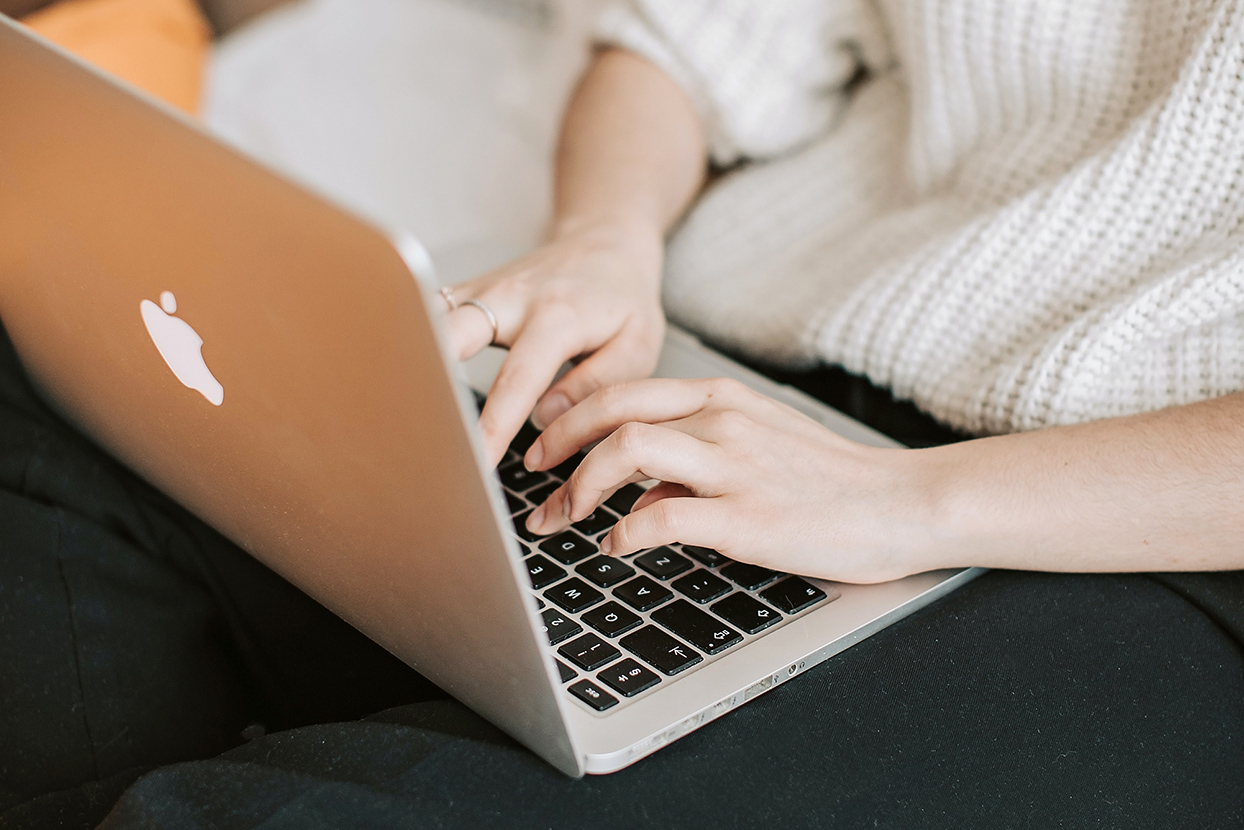 Online Courses
Choose from hundreds of online courses taught by Iowa State University faculty.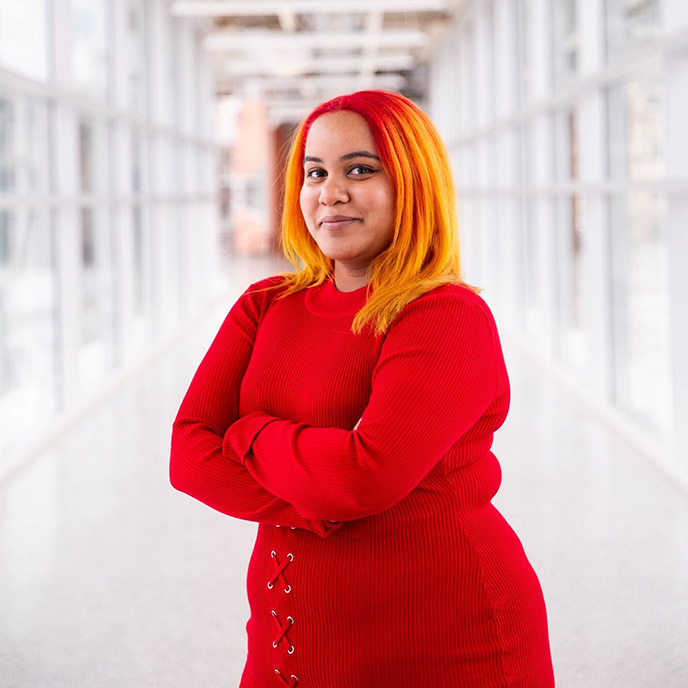 My favorite course allowed me to work on a project from beginning to end just like a real-world setting.
Online Tuition and Fees
The best investment you'll ever make.
Online Tuition and fee information for online students is available from the Office of the Registrar. Please contact us if you have any questions regarding your online tuition and fee eligibility. We know a college education is an investment. Whether it's gaining an understanding of financial aid or employer reimbursement, we have options to suit your needs.