Meat Science – Graduate Certificate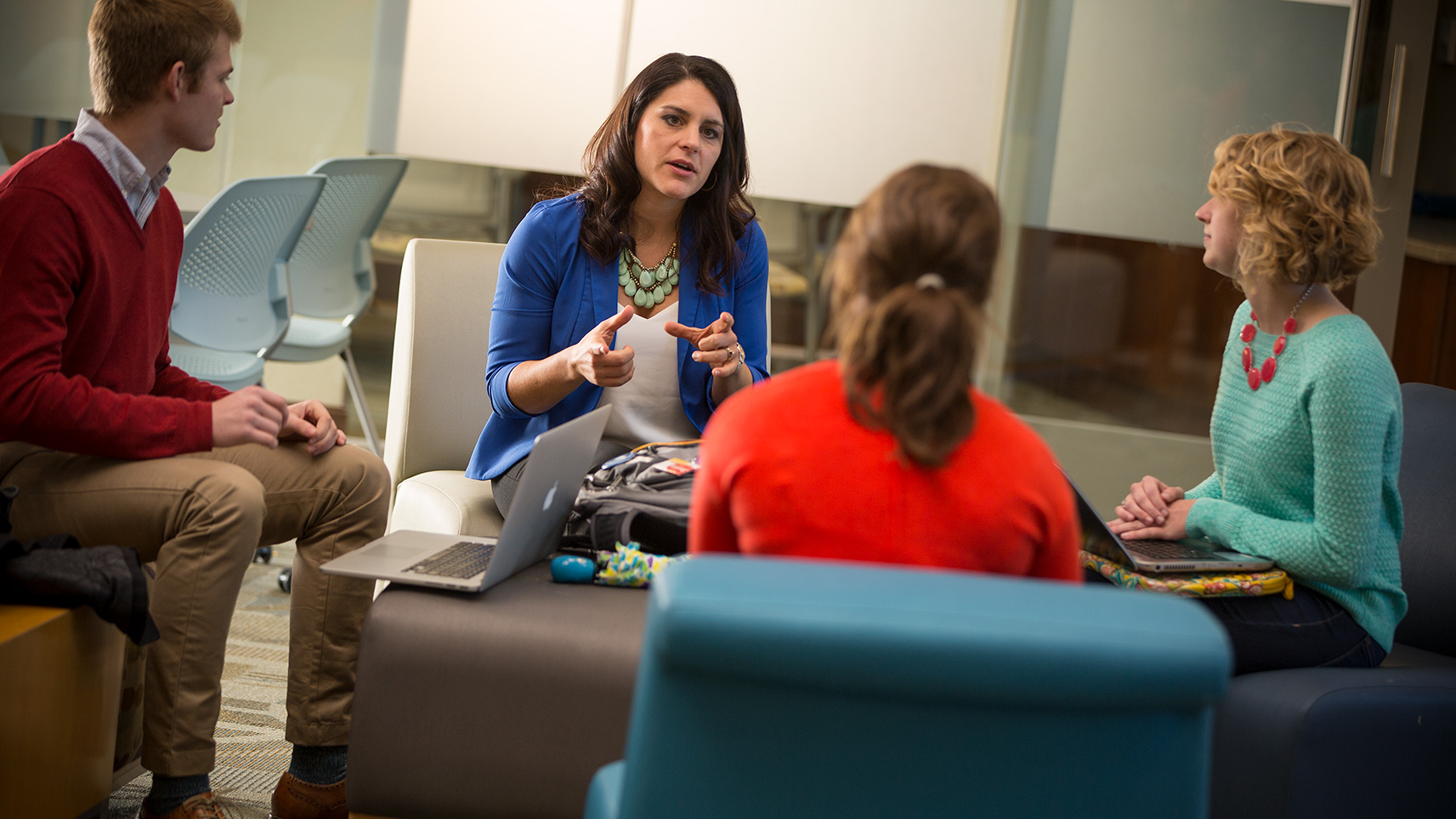 Meat Science
When you certify in meat and food industry personnel training and education, you become a more important part of a rapidly-growing industry. Meat science certification gives you the skills from food safety to microbiology basics and everything in between.
Summary
The online Graduate Certificate in Meat Science gives you formal and in-depth training on the scientific principles of fresh and processed meats, including microbiology and food safety. If you are a professional in meat and food industry who desires training in meat science, this is a perfect opportunity to expand and update your basic meat science knowledge. The program allows you the flexibility to pursue specialized training at your own pace and from the convenience of your own location.
This 12-credit online program will provide students with up-to-date knowledge and skills that will enable them to add more value to their organizations and further their career growth.
Admission Requirements
Graduate College
Academic Records
GPA
Statement of Purpose
Letters of Recommendation
For specific program admission requirements, visit the Graduate College website.
Credits
Required credits: 12