Systems Engineering – Graduate Certificate

Systems Engineering
The Systems Engineering Certificate Program provides valuable resources for any engineer responsible for the oversight, creation, or operation of a complex system. The program provides focused learning opportunities for systems engineers, design engineers, lead engineers, software systems engineers, project managers, and others seeking to increase their professional knowledge and advance their careers.
Summary
Through this program, students will learn how they can ensure that a system will satisfy its requirements throughout the entire system life cycle. The program has been designed to enable engineers, regardless of undergraduate discipline, to develop the analytical abilities needed to design, evaluate, and manage complex systems involving many components and demanding specifications. The intent of the program is to extend the ability of engineers to work across disciplinary boundaries and to develop the engineering management capabilities needed in today's work environment.
Admission Requirements
4-year Bachelor's degree in engineering (or equivalent)
OR
appropriate work experience
For program specific requirements, visit the Graduate College website.
Credits
Total: 12 Credits
Continuing on for a Masters Degree
You can apply credits from the graduate certificate to a Master of Engineering degree with approval from the department.
Contact Information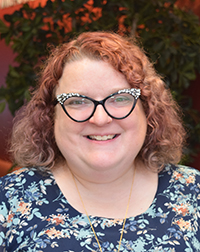 Jess Severe
Program Assistant
515-294-0129
imsegradprogram@iastate.edu
Gary Mirka
Director of Graduate Education
515-294-8661
mirka@iastate.edu

Iowa State Online
515-294-3916
iowastateonline@iastate.edu
Related Online Programs