Community Development – Master's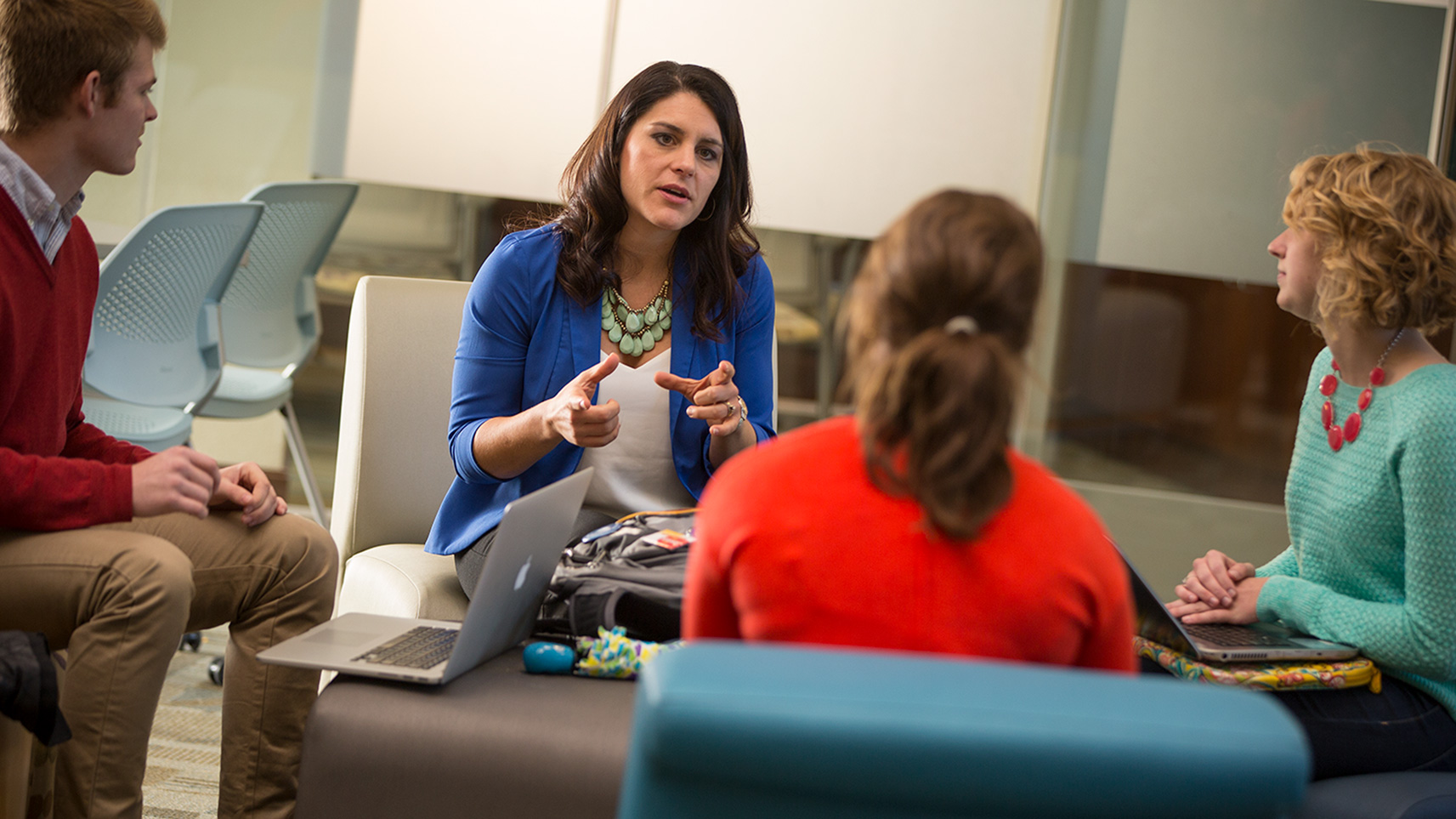 Community Development
Global conditions, socioeconomic inequities, and environmental changes are creating challenges for rural and urban communities. The practice of community development has become integral to the livability, resilience, and sustainability of communities as our lives have become more complex and unpredictable.
Summary
Contribute to and create community betterment with Iowa State University's online Master of Community Development (MCD) program. Community development is an applied field that complements multiple professions. Use your degree to obtain employment in a variety of professions and organizations. You could use your degree to improve the quality of work in your existing position and better serve the communities in which you work and reside.
Community developers:
Identify and address local issues and opportunities
Engage residents in community decision-making
Build economically and socially diverse communities
Advance and expand local leadership
Graduates of Iowa State's MCD program hold positions in:
City management and planning
Regional planning
Economic development
Community foundations
State government
Housing development
Development consulting firms
Admission Requirements
Graduate College Requirements:
4 year Bachelor's degree (or equivalent)
Academic Records/Transcripts
Minimum 3.0 GPA (Program may alter requirement.)
Proof of English Proficiency
For program specific requirements, visit the Graduate College website.
Credits
Total: 30 Credits
Consists of 15 required course credits and 15 credits of elective courses. This is a non-thesis degree with a capstone practicum experience.
Contact Information
Francis Owusu
Department Chair
515-294-7769
fowusu@iastate.edu
Biswa Das
Associate Professor
515-294-7003
bdas@iastate.edu

Melissa Stenstrom
Design Recruiter
515-294-3366
msten@iastate.edu
Iowa State Online
515-294-3916
iowastateonline@iastate.edu