Electrical Engineering – Master's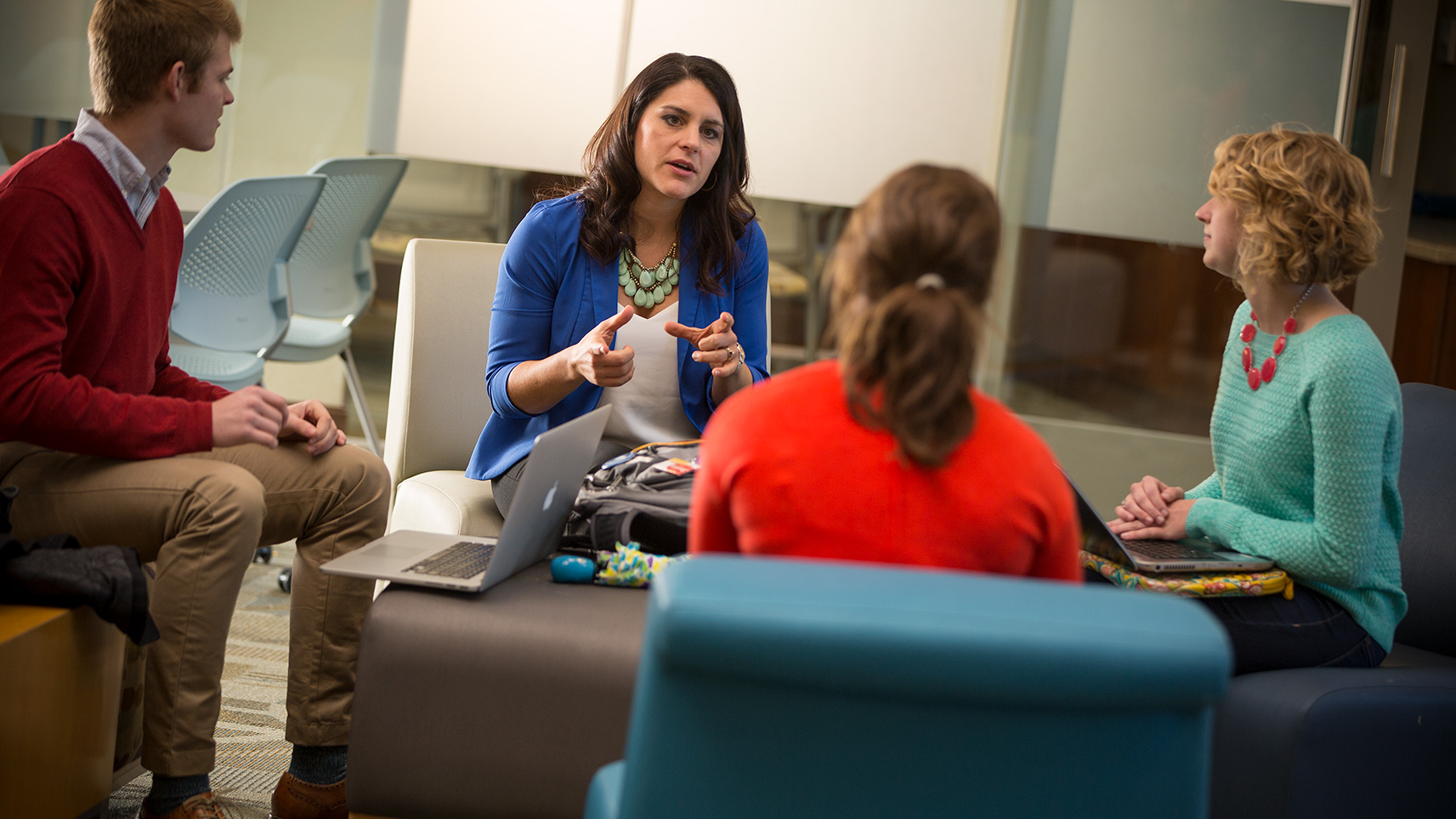 Electrical Engineering
As an electrical engineer with a master's degree, you have a wide variety of career choices. Design energy in large-scale systems such as wind turbines and solar panels, or improve energy technologies that provide electricity to the world of wireless communication users. Or work with electricity in small and even nano-scale energy to create circuits that run things like smartphones and biomedical instruments.
Summary
The Department of Electrical and Computer Engineering (ECpE) offers a 100% online master's in electrical engineering for working professionals who are seeking to advance their careers; they can immerse themselves in a single course per semester and not feel overwhelmed with their existing professional and family obligations.
Admission Requirements
The Iowa State University master's in electrical engineering is intended for students who have a bachelor's degree in electrical engineering. If you have a bachelor's degree in other engineering disciplines, or in some closely related sciences, you may be considered for provisional admission if other admission requirements are met.
Graduate College Requirements:
4 year Bachelor's degree (or equivalent)
Academic Records/Transcripts
Minimum 3.0 GPA (Program may alter requirement.)
Proof of English Proficiency
For details visit the Graduate College website.
Credits
Master of Engineering
Total: 30 credits
Course-work only degree program, so there is no thesis or creative component.
More details on MEng program of study requirements are found in the ECpE Supplementary Rules.
Contact Information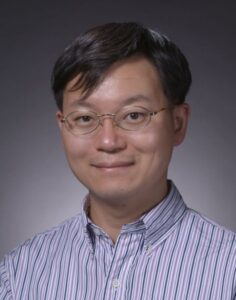 Jaeyoun (Jay) Kim
Director of Graduate Education – Department of Electrical and Computer Engineering
515-294-4214
ecpegrad@iastate.edu
Stacey Ross
ECpE Graduate Admissions
515-294-9162
ecpegrad@iastate.edu
Iowa State Online
515-294-3916
iowastateonline@iastate.edu