Mechanical Engineering – Master's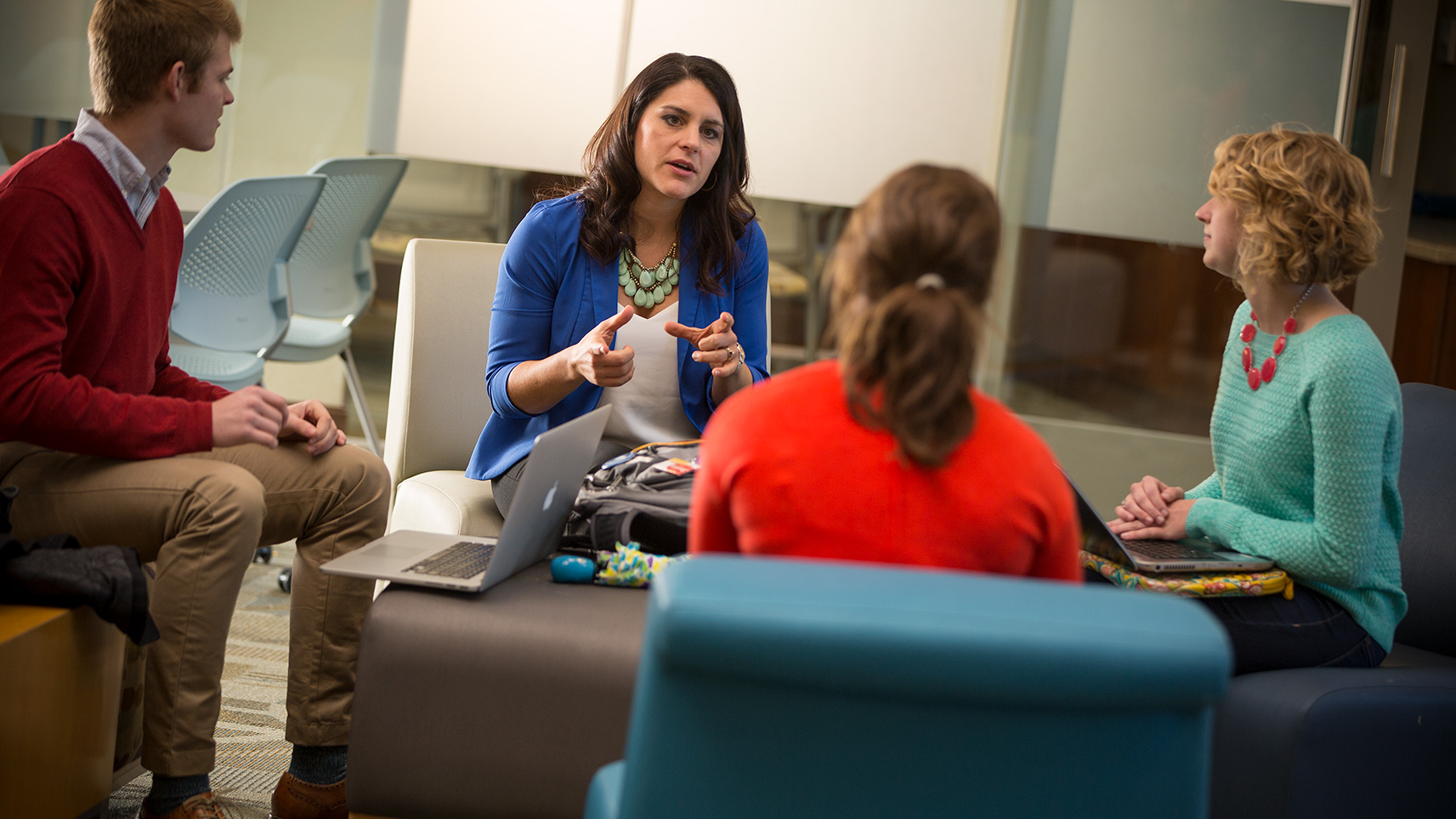 Mechanical Engineering
Innovation thrives and the impossible is made possible here. This is where your passion for problem-solving and hands-on learning can make a real difference in our world. Whether you're helping improve the environment, creating safer automobiles, or advancing medical technologies and athletic performance, the online master's in mechanical engineering gives you the tools and talent to blaze your own trail to an amazing career.
Summary
This degree is a course-work only professional graduate (master's) degree that is well suited for working professionals and individuals seeking additional education beyond a bachelor's degree to become an outstanding engineer.
By the end of this program, you will be able to:
Demonstrate a broad knowledge in the field of mechanical engineering.
Develop a deep understanding and expertise in one or more areas of mechanical engineering specialization.
Apply an understanding of the current literature in mechanical engineering and related disciplines.
Cultivate the ability to communicate technical material to broad range of audiences through oral and written presentations.
Understand and be able to identify post-graduation career options: industrial or entrepreneurial.
Commit to the thoughtful consideration of fundamental principles of ethical professional conduct.
Admission Requirements
Graduate College requirements:
4 year Bachelor's degree (or equivalent)
Academic Records/Transcripts
Minimum 3.0 GPA (Program may alter requirement.)
Proof of English Proficiency
For specific program requirements, visit the Graduate College website.
Credits
Total: 30 Credits
A thesis is not required. The curriculum requirement areas can be found on the ME department website.