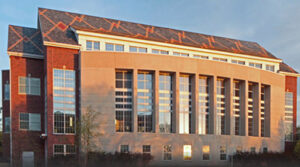 The Academic Success Center provides opportunities for students to develop skills that promote success, practice leadership, and become self-directed learners through the delivery of centralized, high-quality academic support services that are responsive to the needs of the campus community. Online students can request an online academic coaching session or online writing consultation.
The Center for Communication Excellence offers online writing, speaking, and thesis and dissertation consultations for online graduate students. The Center also provides in-depth resources that online students can explore in order to support advancing individual communication competencies.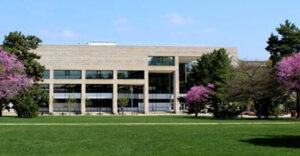 Iowa State Library provides robust support, services, and resources for online learners.
The International Students and Scholars Office provides immigration services, personal support, and cross-cultural expertise within a welcoming and supportive environment for international students and scholars throughout their university experience.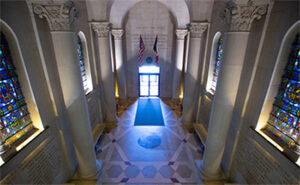 The Military-Affiliated Student Center strives to provide academic support, transition assistance, and advocacy for military-affiliated students, including Active-Duty service members, veterans, ROTC cadets, Reservists, National Guard members, and dependents (spouses and children).
Academic coaching for military-affiliated students can be requested in a virtual format.
As an Iowa State student, you can register with Student Accessibility Services to be approved for accommodations. Accommodations are designed to eliminate disability-related barriers so that you have an equal opportunity for success. Learn more about the types of academic accommodations available by reviewing the Academic Accommodation Resource Guide.
Get the support you need by taking the first step, applying for accommodations.
Information Technology Services provides specific web-based, on-demand help for all of your IT needs. Iowa State Solution Center provides evening and weekend technical support and can be contacted by phone (515-294-4000) or email solution@iastate.edu.