Agricultural Education – Master's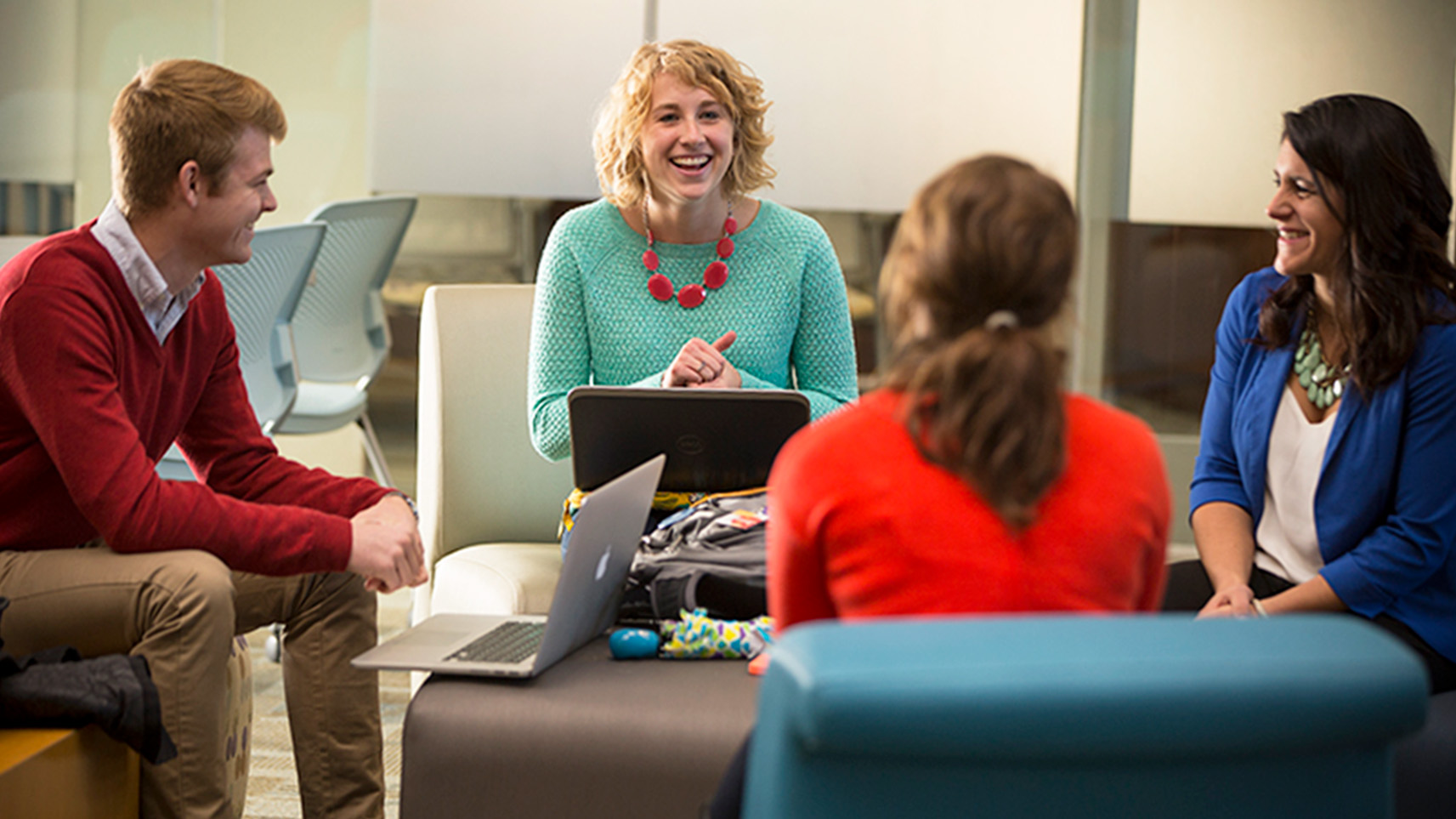 Agricultural Education
The world needs people like you! Turn your passion for teaching and love of agriculture into an impactful career.
Summary
Iowa State University is famous for teaching agriculture, and our Master of Science in agricultural education curriculum gives you tools you need to get noticed and excel in a career as an agriculture teacher, extension or outreach professional, or agriculture communicator. If you want to stand out in agricultural education, there's simply nowhere better than Iowa State.
Thanks to this online program, you now have access to that renowned education no matter where you are.
Develop your career without leaving current employment. Signal to your employer that you are committed to developing your skills and knowledge. Note: Resident instruction is required for the teacher certification option.
Admission Requirements
4 year Bachelor's degree (or equivalent)
Academic Records/Transcripts
Minimum 3.0 GPA (Program may alter requirement.)
Proof of English Proficiency
For specific program requirements visit the Graduate College website.
Credits
Required credits: 30
Shape the curriculum to your interests. With 13 credits of electives, focus on things you want to learn or even specialize your degree in Agricultural Extension Education.