Education and Outreach in Agricultural and Natural Resources – Graduate Certificate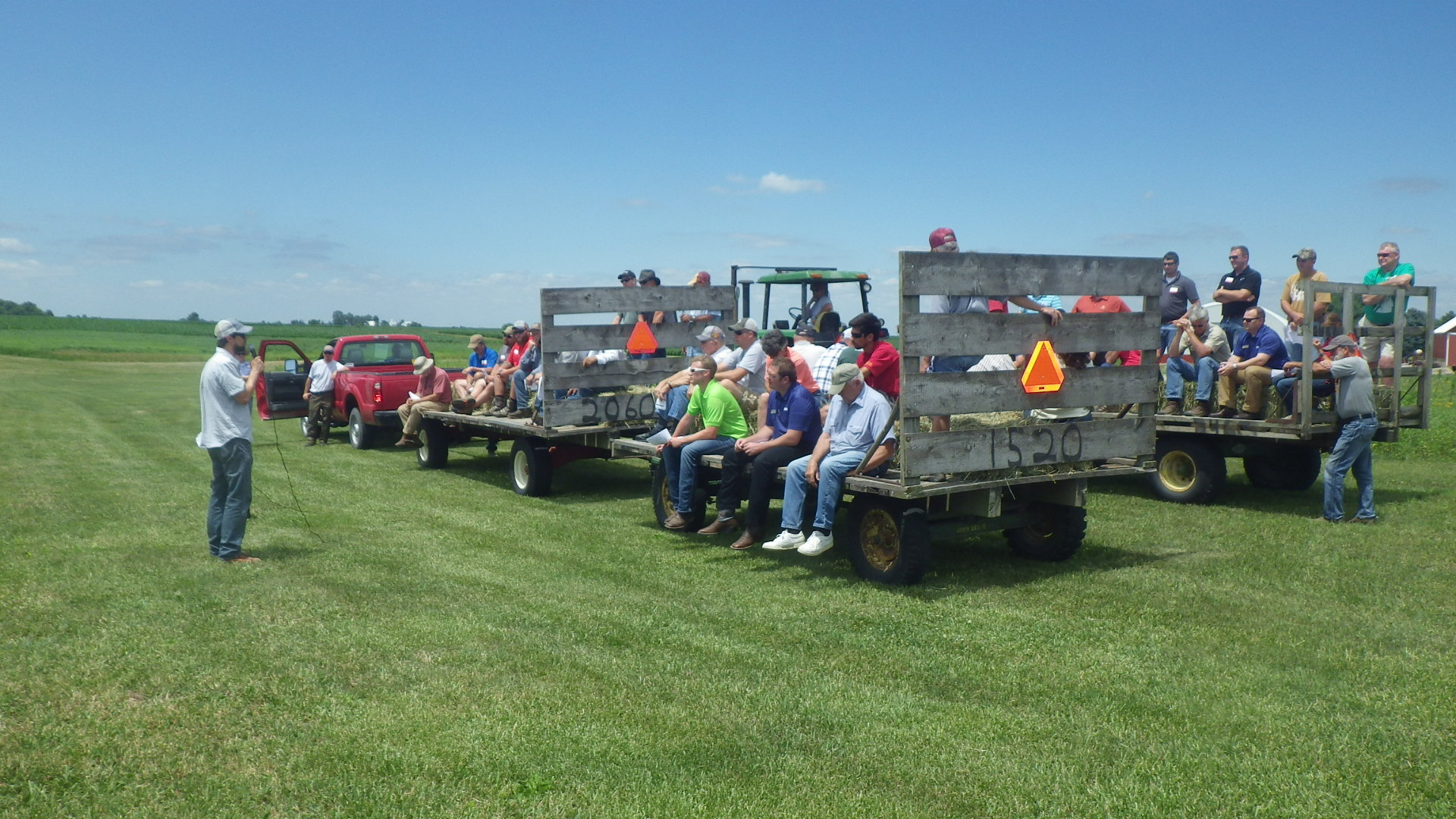 Education and Outreach in Agriculture and Natural Resources
Learn how to explain difficult land management concepts in a way that both adults and youth can easily understand. The online certificate also supports you in efforts to help farmers with decision-making, including the development of needs assessments and evaluations.
Summary
If you work with industry, extension, nonprofits, or government and want to polish your practice in non-formal education and outreach, this certificate is for you. This online certificate provides you with graduate level opportunities in a way that is more comprehensive than most professional development programs.
The curriculum is geared toward needs assessment, instruction, transfer of learning, and evaluation. You can choose between specializing in adult or youth learners. (NOTE: this certificate is not intended for K-12 agriculture teacher licensure programming.)
This online program is housed in the Department of Agricultural Education and Studies at Iowa State University. Certification in education and outreach in agriculture and natural resources will allow you to better:
Apply diffusion of innovation and other agricultural and natural resource adoption models.
Manage needs assessments, instruction, transfer of learning to deliver high quality ANR programs.
Strategize ways to remove barriers to programs based in ability, culture, gender, race, and diverse identities.
Improve agricultural and natural resource programs through contemporary evaluation designs through in-person and digital surveys, focus groups, and interviews.
Use new insights into land-grant history and frameworks, and other government, nonprofit and agribusiness approaches to outreach.
Admission Requirements
Academic Records
GPA
Statement of Purpose
Letters of Recommendation
For specific program admission requirements, visit the Graduate College website.
Credit
Total: 15 credits