Advanced Manufacturing – Graduate Certificate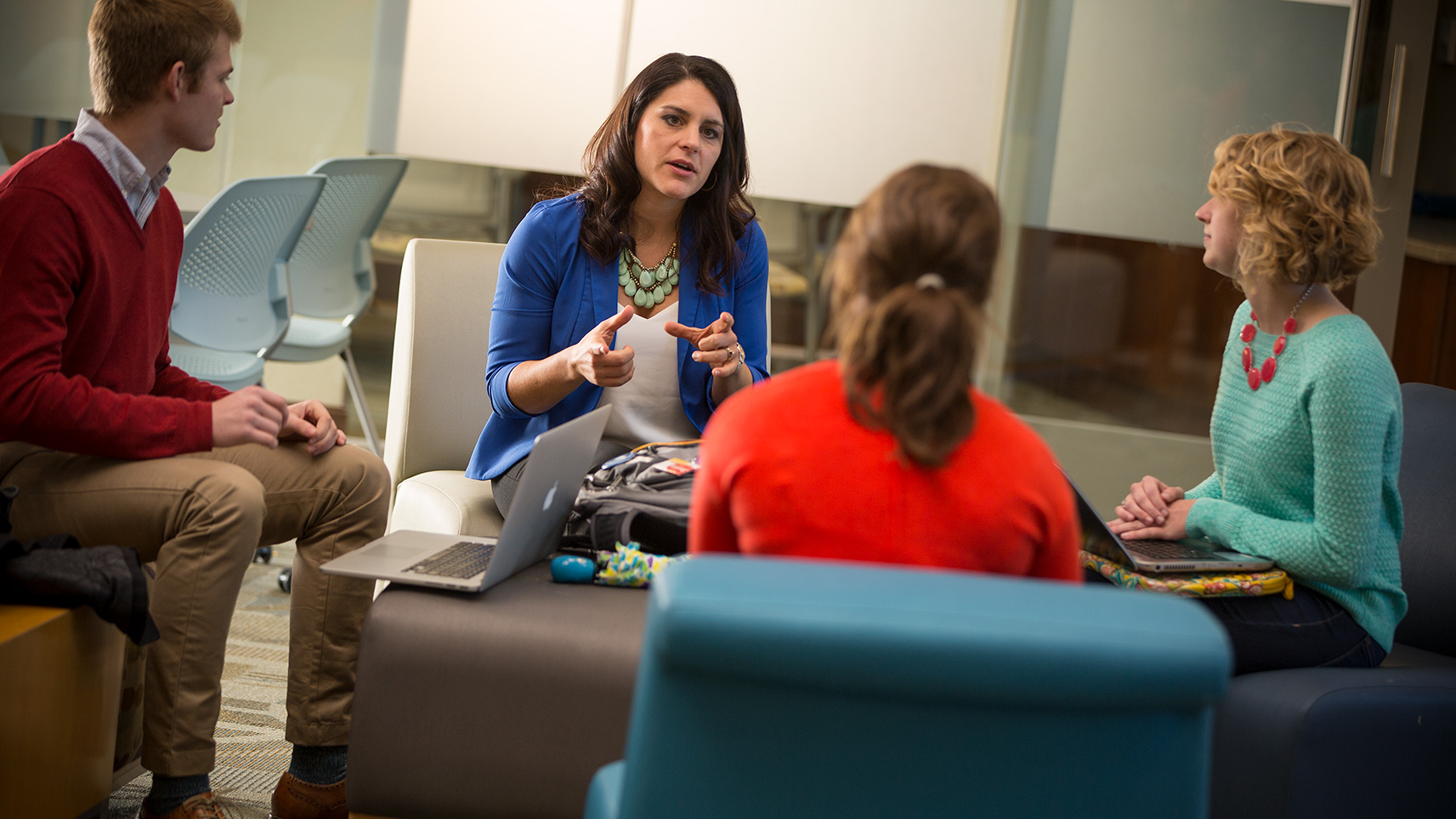 Advanced Manufacturing
Bring innovation to manufacturing systems and processes. The online graduate certificate in advanced manufacturing offers you an opportunity to address important local and national needs in the industry. 
Summary
Advanced manufacturing centers on improving the performance of the manufacturing industry through the innovation in manufacturing processes and systems. If you have strong science, technology, mathematics and/or engineering backgrounds, the graduate certificate in advanced manufacturing provides you with additional education in advanced manufacturing.
The objectives of the certificate are to provide you with education in the area of manufacturing process development and advanced techniques. You will be able to fulfill a workforce need for educated individuals with a knowledge of advanced manufacturing  concepts. This certification allows you to obtain a formal recognition of focused graduate study in the area of advanced manufacturing.
Earning the certificate will enhance your competitiveness, technical knowledge, and resulting working efficiency.
Admission Requirements
Graduate College
Academic Records
GPA
Statement of Purpose
Letters of Recommendation
For specific program admission requirements, visit the Graduate College website.
Credits
Total: 12 Credits
For the advanced manufacturing graduate certificate, the students will need to take three courses from the advanced manufacturing list and one from the design innovation list. Students can receive the certificate in as few as 9 months by taking two courses per semester.
Continuing on for a Master's Degree
The certificate also serves as your stepping stone into our professional coursework-only Master of Engineering programs. If a recipient of a graduate certificate decides to continue for a graduate degree, the person must seek approval from that degree program. Credits earned for the graduate certificate may be used to meet Master of Engineering degree requirements in either Mechanical Engineering or Industrial Engineering.