Occupational Safety – Undergraduate Certificate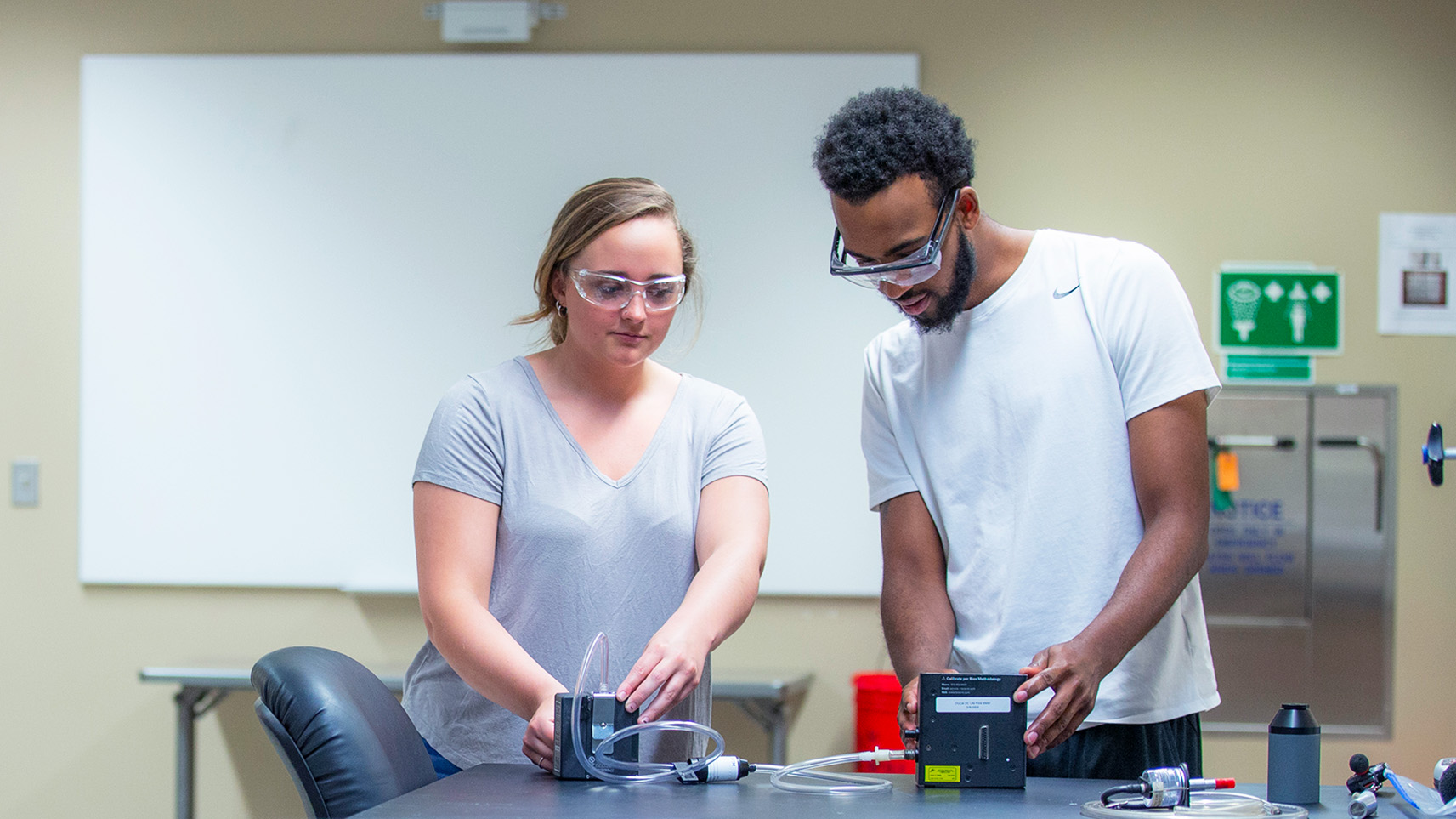 Occupational Safety
Looking to enhance your expertise in workplace safety and health issues? The Certificate in Occupational Safety from Iowa State University is tailored for professionals in management roles, offering you the knowledge and skills to protect workers from injuries and illnesses in industries such as manufacturing, construction, agriculture, and energy. 
Summary
This is education done your way! Achieve your certification goals without disrupting your commitments. The occupational safety certificate is entirely online, providing the flexibility to balance work and learning.
Why Choose Occupational Safety?
Strengthen Your Organization: Enhance your company's ability to safeguard workers and create a safer work environment.
Program Highlights
Flexible Learning – The program consists of 20 online credits, allowing you to study from anywhere
Comprehensive Curriculum – Courses cover key topics including Principles of Injury Prevention, Occupational Safety Management, Legal Aspects of Occupational Safety and Health, and more
Customizable Electives – Choose from courses like Fire Protection and Prevention or work with our adviser to select safety courses that align with your goals
Real-world Application – Our capstone workshop ensures you can apply what you learn to real situations, making an immediate impact in your workplace
Your employment future is bright
Join a diverse community of professionals
Our program welcomes individuals from various industries, including manufacturing, construction, agriculture, transportation, and energy. Learn alongside peers who share your drive for safety and success.
Admission Requirements
The Occupational Safety Certificate will provide current employees who have management and/or safety responsibilities (and a bachelor's degree) with desired professional development and recognition of their increased professional knowledge and skills.
Credits
20 CREDITS REQUIRED
Contact Information
Lindsay Frueh
Academic Advisor
1330B Elings Hall
515-294-5189
lindsay@iastate.edu