Hospitality Management – Master's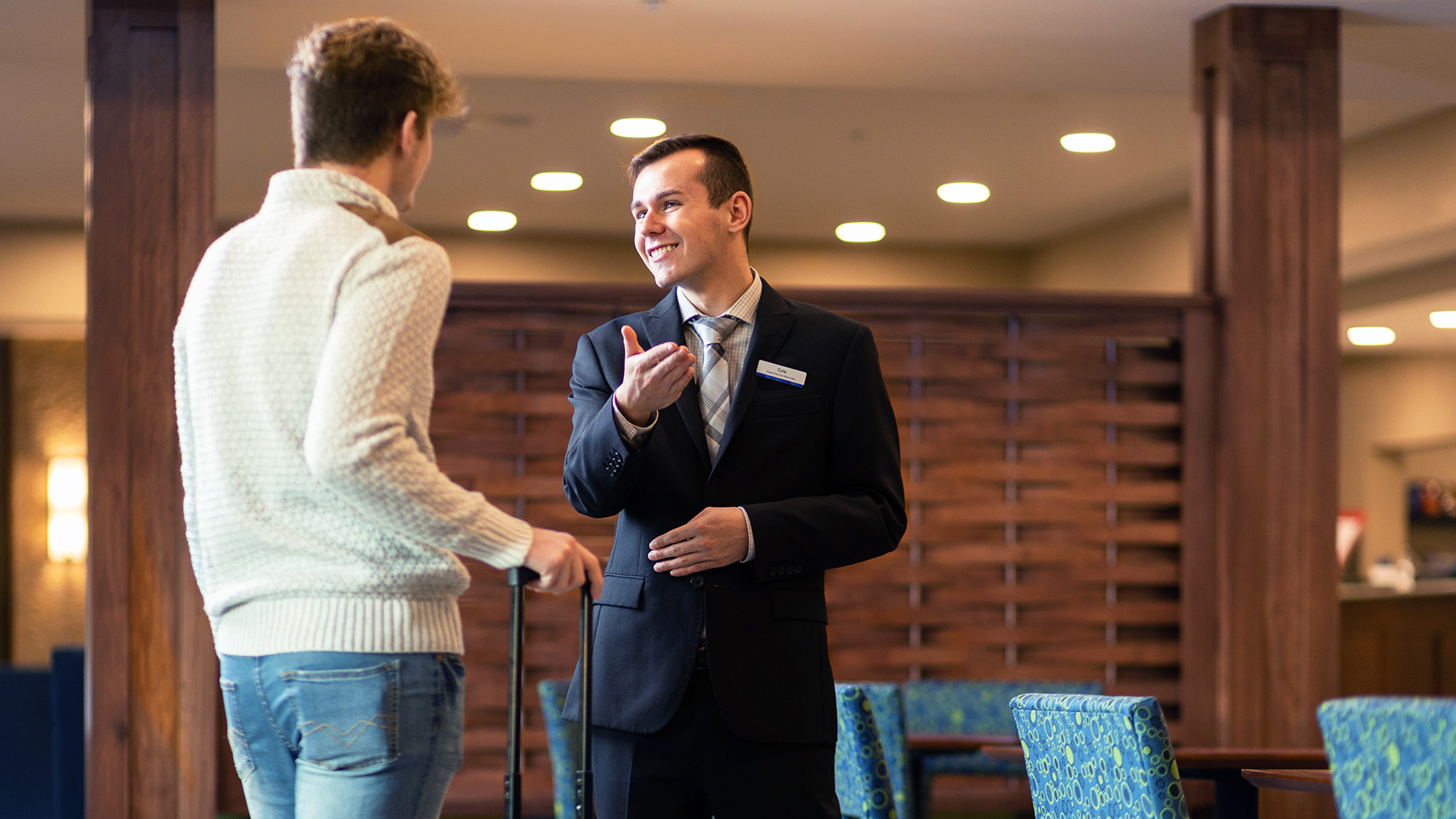 Hospitality Management
The online hospitality management graduate program gives you the skills to become a true leader within your workplace and industry. From eco-friendly lodging to electronic check-ins, you will study pertinent issues to this industry and learning the best ways to approach those issues.
Summary
The Department of Apparel, Events, and Hospitality Management prides itself on having one of the top graduate programs of its kind in the world. The unique combination of expert faculty, top-notch learning laboratories, and rigorous academic training prepares graduate students to enter academia or industry with outstanding credentials. We know that our graduates are making an impact within the apparel, hospitality, and food service industries. Whether they are conducting cutting-edge research or managing world-class operations, Iowa State University is proud to call our alums leaders in the field.
Admission Requirements
Graduate College Requirements:
4 year Bachelor's degree (or equivalent)
Academic Records/Transcripts
Minimum 3.0 GPA (Program may alter requirement.)
Proof of English Proficiency
For more information visit the Graduate College website.
Credits
Thesis option
Total: 30 Credits
Non-thesis option
Total: 36 credits