Instructional Design – Graduate Certificate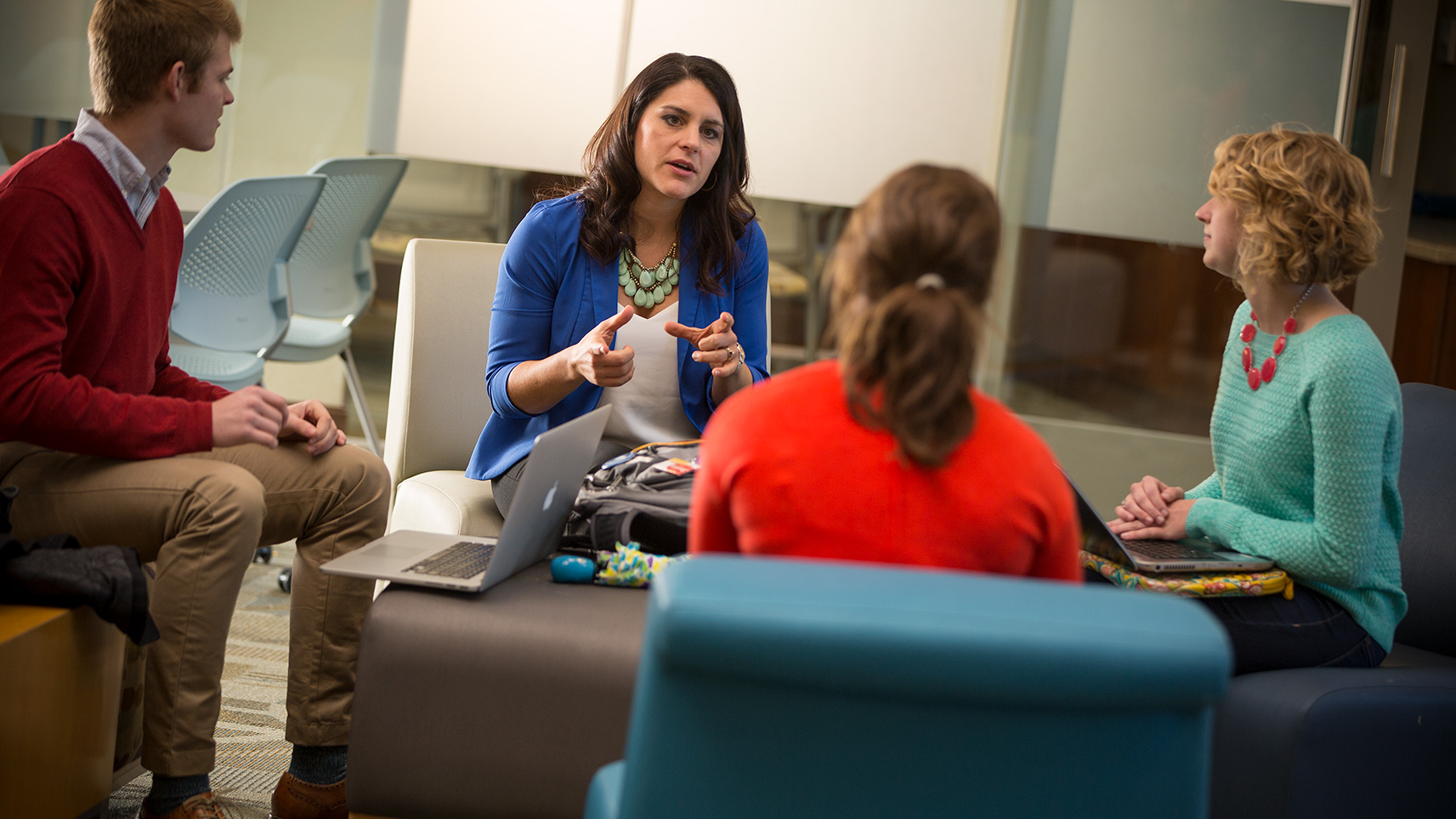 Instructional Design
As someone who wishes to take their instructional career to the next level, you will find that the instructional design certificate offers a structured educational experience, rich in theory and aligned to professional and practical needs.
Summary
The instructional design certificate is an accredited, 12-credit program, with two foundational courses and a range of engaging electives. The certificate will provide you with the knowledge, tools, and strategies for success in industry, education, professional development, and other training settings.
Admissions Requirements
Academic records
GPA
Statement of purpose
Letters of recommendation
For specific program requirements, visit the Graduate College website.
Credits
Total: 12 credits