Nondestructive Evaluation – Graduate Certificate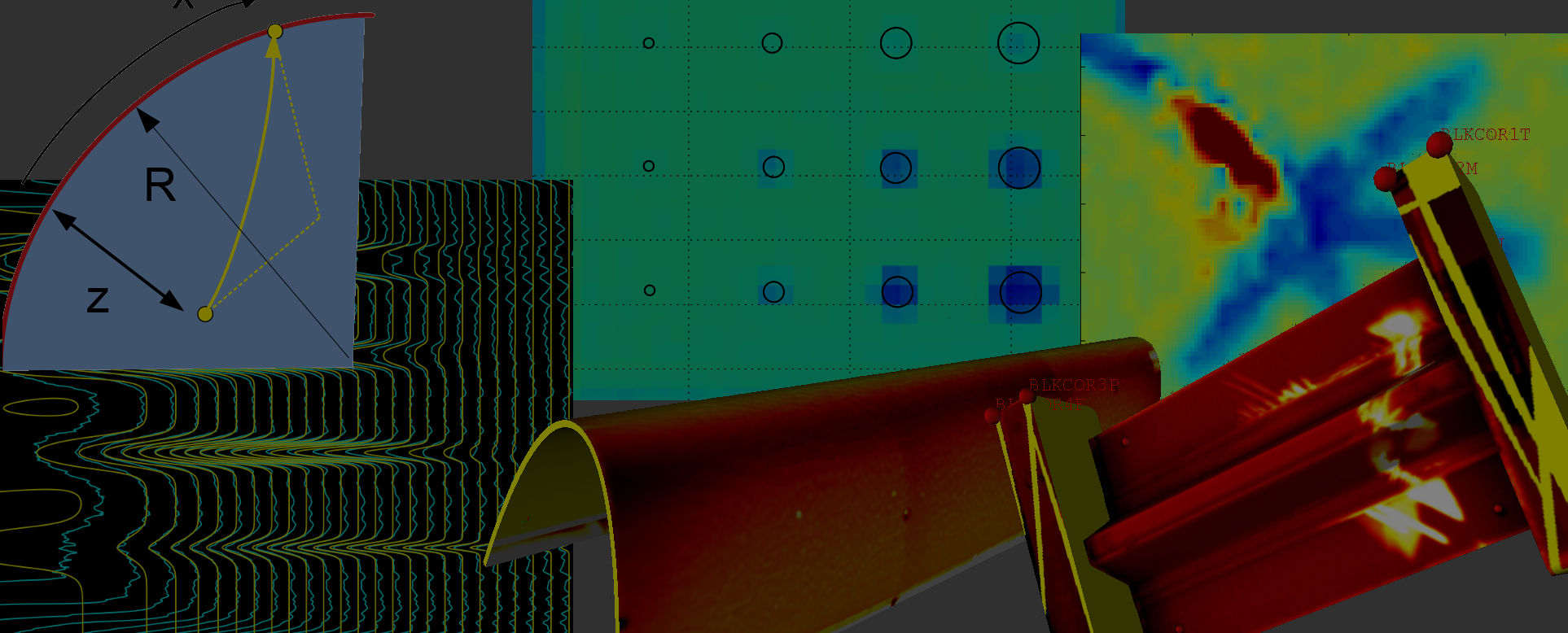 Nondestructive Evaluation
When it comes to safety critical structures like bridges, nuclear power plants, airplanes, and other life-critical systems, certain components are so essential to these systems that failures would cause hazards to the humans involved. So, how do you test the structural integrity of the materials in these systems while keeping them intact? Nondestructive evaluation methods allow you to evaluate these systems without causing any damage. 
Summary
If you have a background in engineering or physical sciences, the graduate coursework nondestructive evaluation (NDE) certificate may be a great fit for you. You will learn the fundamentals of three major NDE techniques: eddy-current, ultrasonic, and penetrating radiation methods. The certificate will prepare you to become a nondestructive evaluation engineer working as a professional in an industrial sector. The certificate does not offer certification in NDE inspection methods, but it focuses on the physical principles upon which major NDE inspection techniques are founded. Courses are taught by faculty and adjunct faculty in the College of Engineering who conduct research programs at Iowa State University's Center for Nondestructive Evaluation. 
Admission Requirements
The NDE certificate program seeks highly motivated students who are pursuing a career in NDE or an NDE-related discipline.  Applicants must have a Bachelor degree in engineering or a physical science and must satisfy the prerequisites for the individual courses that comprise the certificate.  In particular, an understanding of three-dimensional vector calculus, differential equations, and numerical computer programming (such as in MATLAB) is necessary.
Graduate certificate applicants must meet the following requirements.
Academic Records
GPA
Statement of Purpose
Letters of Recommendation
For additional admissions requirements, visit the Graduate College website.
Credits
Total: 13 or 14 credits
Visit the program website to check out the list of classes.