Higher Education – Master's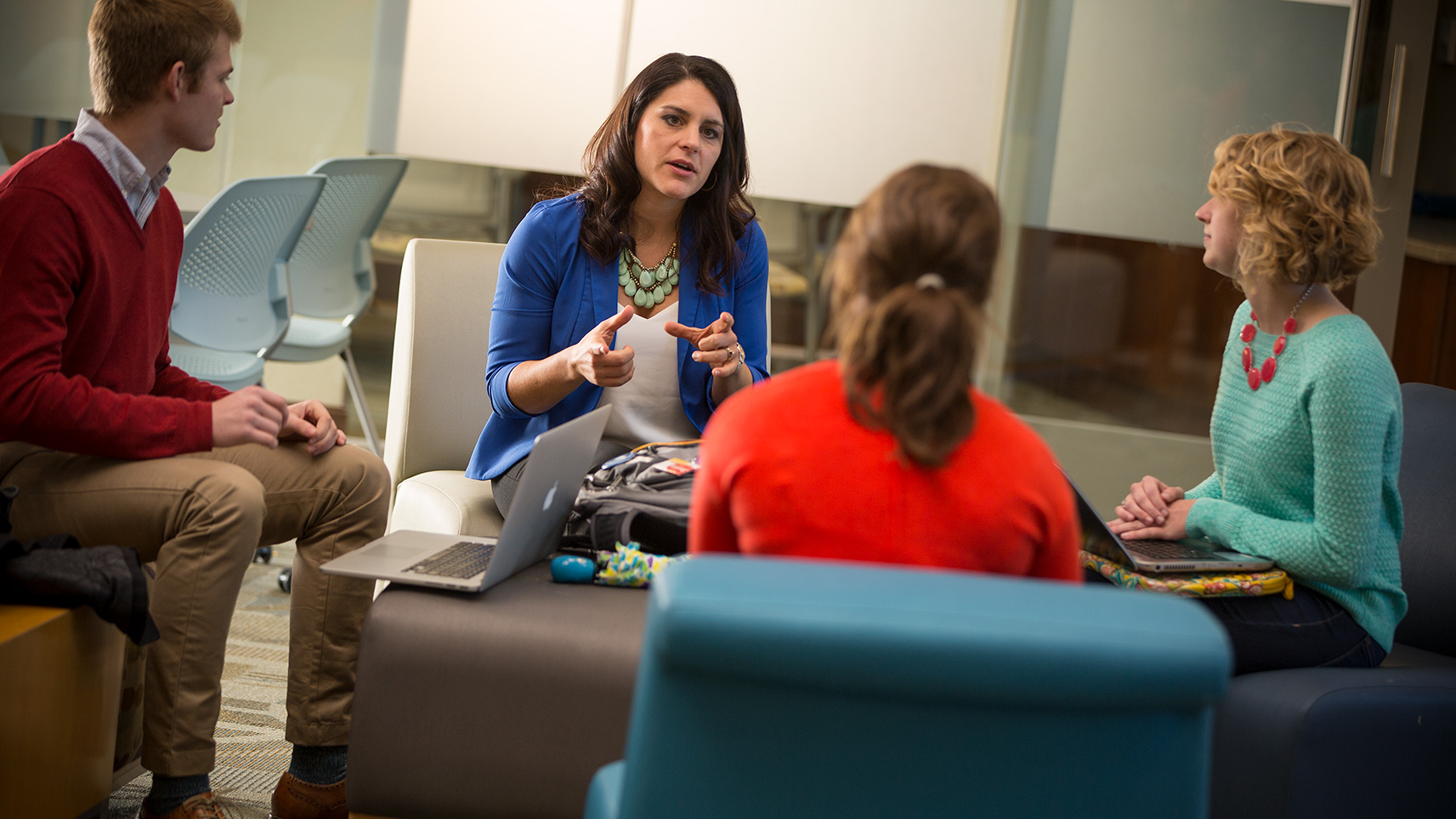 Higher Education
Summary
The School of Education offers a fully online M.Ed. in Education with an emphasis in Higher Education.
The M.Ed. in Higher Education is designed to support knowledge of theories, practices, and policies that shape various postsecondary contexts. Students achieve learning outcomes through a broad range of courses that cover foundational topics and a specific set of classes focused on sub-concentration areas. The program requires 21 credits of core curriculum and 9 hours in a sub-concentration (Community College Leadership or Higher Education Administration) for a total of 30 credits and may be completed over two academic years plus one summer, and can be started in any semester. This program is coursework-only and does not require a thesis.
Admissions Requirements
Graduate College Requirements:
4 year Bachelor's degree (or equivalent)
Academic Records/Transcripts
Minimum 3.0 GPA (Program may alter requirement.)
Proof of English Proficiency
For specific program requirements, visit the Graduate College website.
Credits
Total: 30 Credits