Youth Development – Master's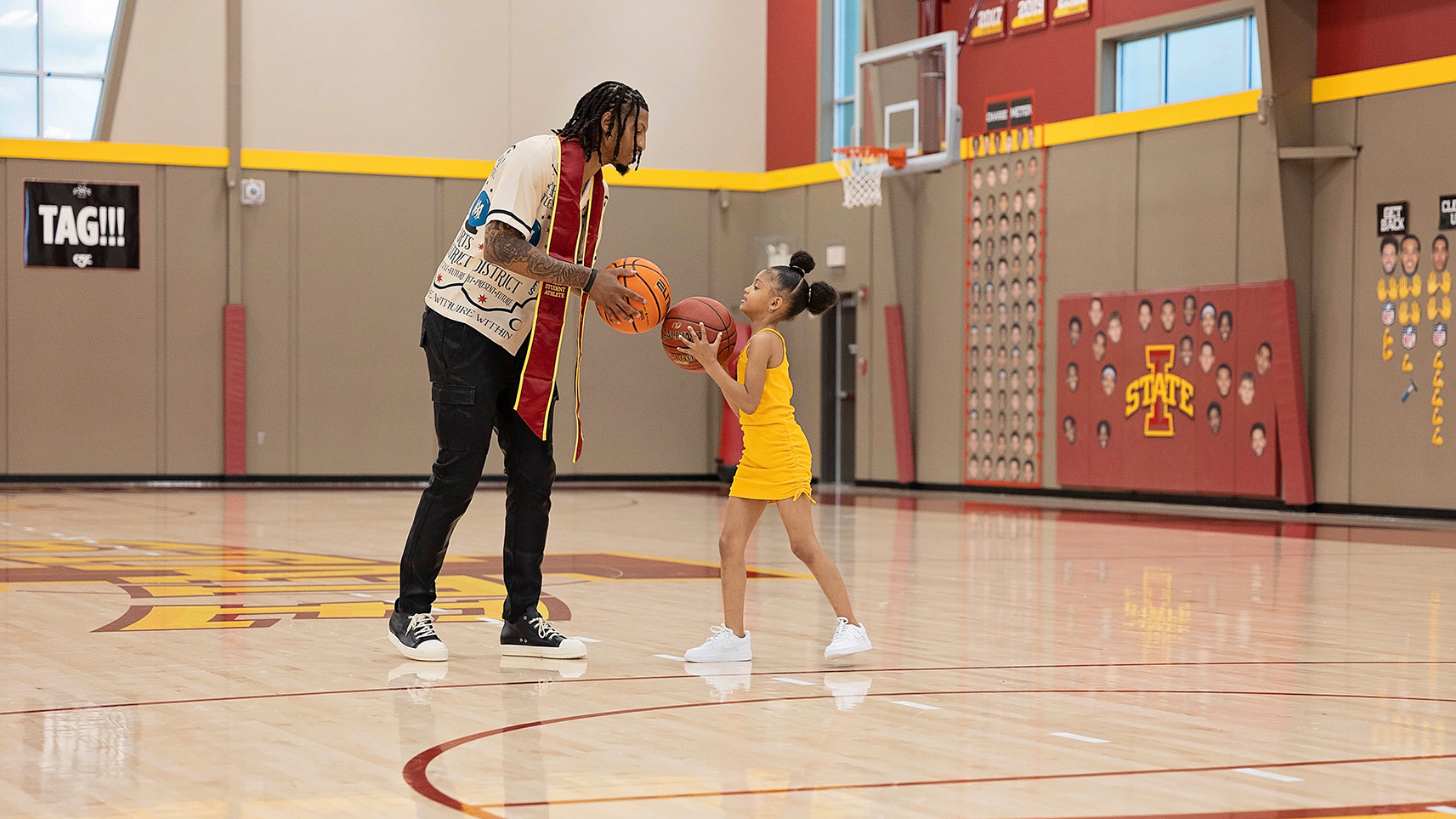 Youth Development
The online Youth Development program is your path toward positively impacting your community's next generation. Youth spend about 80% of their time outside school necessitating a need for high-quality programming. Effective positive youth programs provide learning settings that can support social, emotional, cognitive, and academic development and support the development of skills youth will need in adulthood.
Summary
With over 70 million adolescents in the United States, there is an opportunity to make a difference in the lives of children in every community. The online Youth Development program at Iowa State University encompasses an evidence-based approach to positive youth development. Unlike programs centered solely on risk behaviors, you will learn how to engage youth within their communities, schools, and organizations productively. Students in the program develop the skills necessary to recognize young people's strengths and leverage best practices to enhance positive characteristics.
Positive youth development is an intentional, prosocial approach to youth. These programs build on youth's strengths and promote positive outcomes to prepare them for a successful transition to adulthood. Fostering positive relationships with adults and engaging in well-designed programs provides the support needed to build on their strengths now and in the future. Take the next step toward making a difference in the lives of children – and your career.
Career paths
Youth development professionals with a master's degree can work in various positions and settings, often with higher salary ranges.
Job titles
Child and youth advocate
Community health advocate
Social and community service manager
Recreation services specialist
Youth outreach specialist
Organizations
National organizations such as: Boys and Girls Club, Big Brothers Big Sisters, Boy/Girl Scouts, YMCA
Sports and athletics
Extension and outreach services and programs like 4-H and Clover Kids
City/state youth programs
After-school and summer youth programs
Religious-based youth programs
Programs for military youth
University partnerships
Your classes will be taught by faculty who are publishing the most current research in youth development as part of the Great Plains Interactive Distance Education Alliance (GP IDEA).  This consortium approach uniquely offers you a wider perspective as faculty and students share different experiences from the U.S. and around the world. Learn more about the GP IDEA consortium.
Admission Requirements
Graduate College Requirements:
4 year Bachelor's degree (or equivalent)
Academic Records/Transcripts
Minimum 3.0 GPA (Program may alter requirement.)
Proof of English Proficiency
For specific program requirements and application process, visit the Graduate College website.
Credits
Total: 36 credits
The Course Planner provides a list of courses and shows when they are traditionally offered.
Non-degree credits
You may take up to nine graduate credit hours as a non-degree-seeking student before being formally admitted to the program. If you are interested in taking courses as a non-degree student, please start by applying as a non-degree student through the Admissions Office (link to non-degree application) and contact gpideainfo@iastate.edu to schedule your courses once your application has been approved.
Tuition
As a member of GP IDEA, all students pay universal tuition. For more information, visit the GP IDEA website.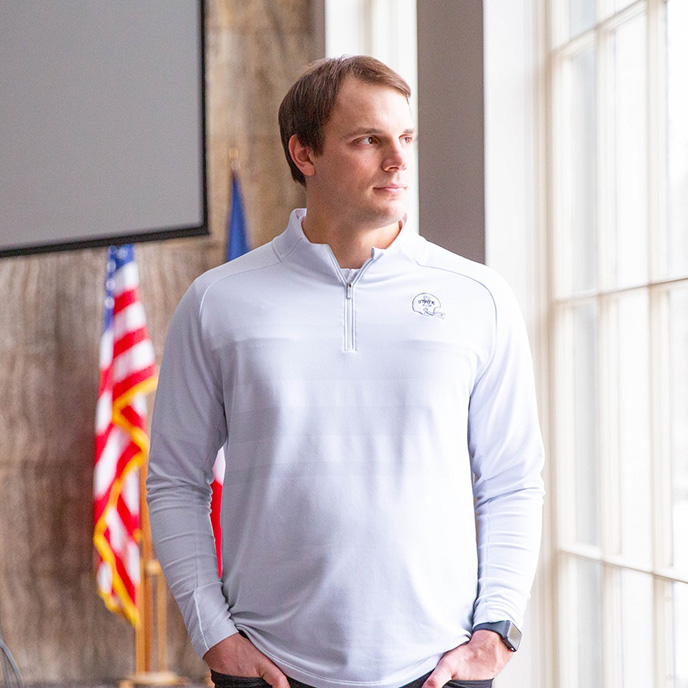 The professors and in my online program were incredible. Not only were they very encouraging, but they also helped me set up a schedule to graduate on time and continue working full time.