Aerospace Engineering – Master's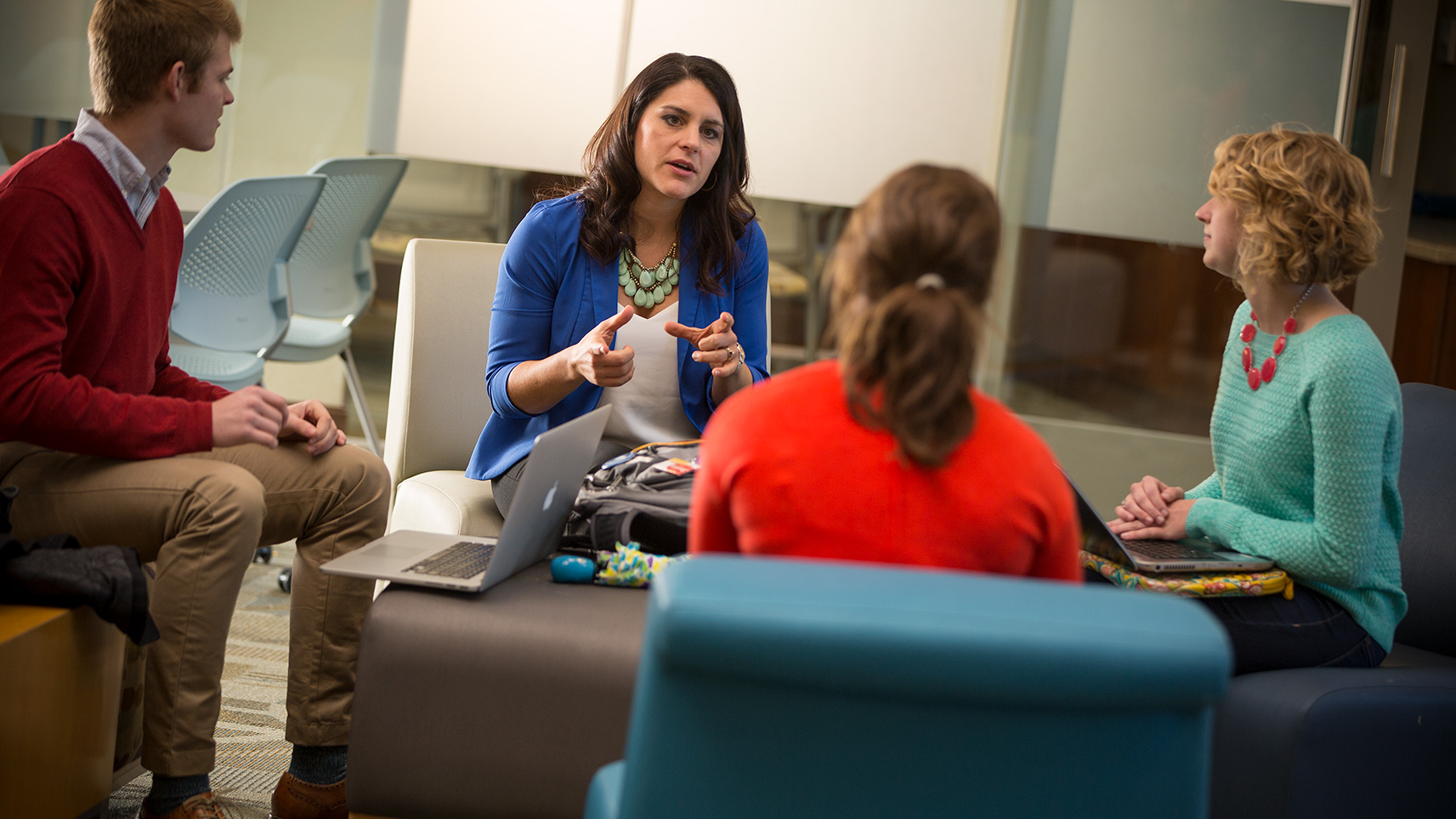 Aerospace Engineering
Your aerospace engineering degree from Iowa State University is your ticket to exciting new frontiers in flight and space development. Aerospace engineering is an exciting field with plenty of potential. The industry examines the interactions between the sciences of aerodynamics, propulsion, avionics, materials science, structural analysis and manufacturing.
Summary
The graduate program in Aerospace Engineering is based on the research and education provided by the individual faculty. The degree requirements include a specified number of course credits; however, there are no requirements on the specific courses that you must take. This provides you with flexibility. In consultation with your major professor and program of study committee, you can choose courses that create a degree that best fits your education and career goals and the requirements of the research. The program bases this flexibility on the exceptional faculty who will mentor you through graduate school and help you launch an exciting and productive career.
Admission Requirements
Applications for admission to the aerospace engineering graduate program are accepted at any time and reviewed when complete. Students may take up to 9 credits as a non-degree seeking student, so it is possible to begin your studies before formal admittance into the program.
Graduate College Requirements:
4 year Bachelor's degree (or equivalent)
Academic Records/Transcripts
Minimum 3.0 GPA (Program may alter requirement.)
Proof of English Proficiency
Specific program requirements can be found on the Graduate College website.
Credits
Minimum of 30 semester hours of graduate credits in research and/or course work.