Family Financial Planning – Master's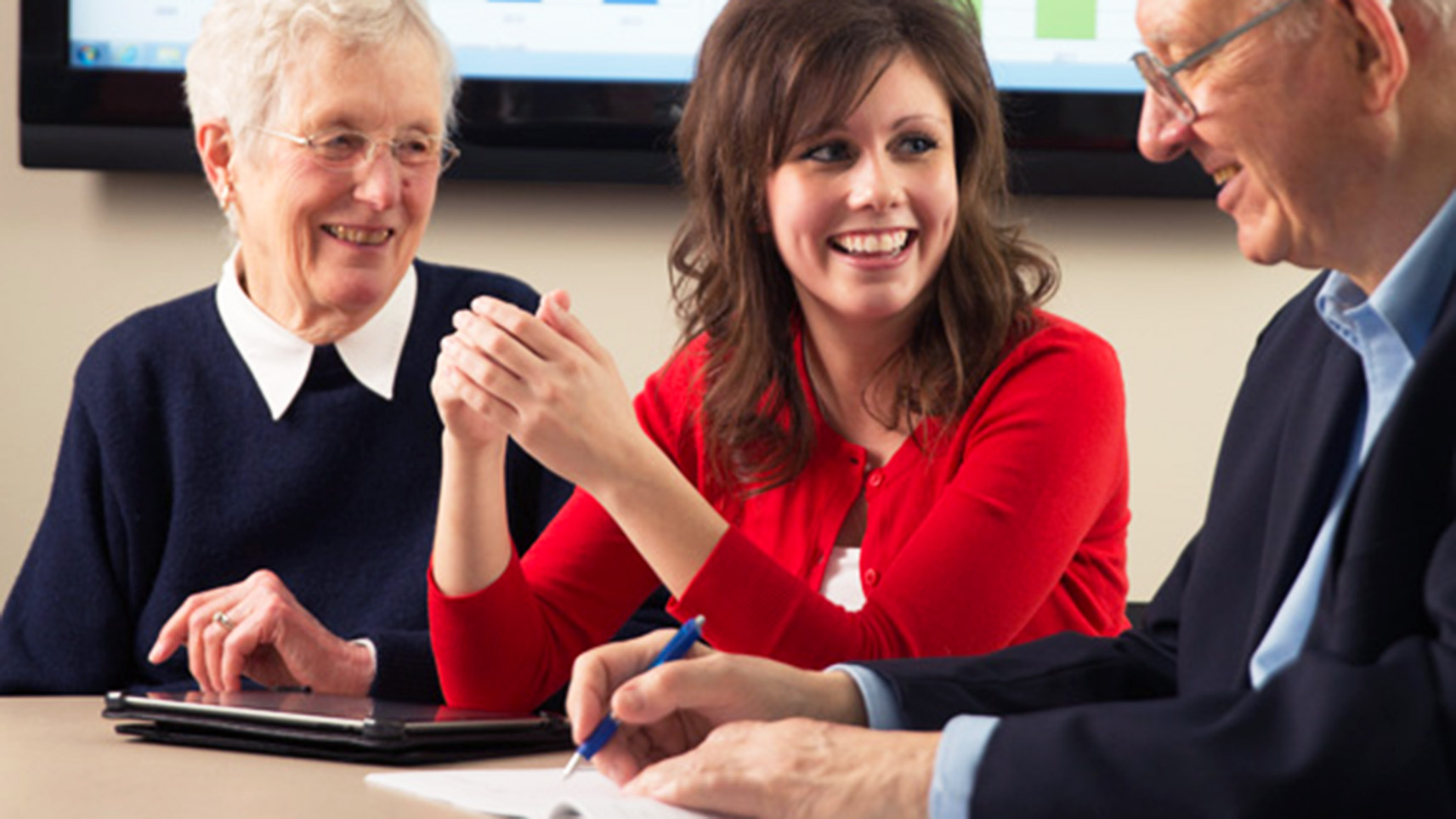 Family Financial Planning
Family financial planning is a rapidly growing industry in need of rising leaders. Individuals who can help successfully manage personal wealth now and for the future are in high demand.
Summary
Our programs are registered with the CFP Board of Standards and the Association for Financial Counseling and Planning, allowing you to progress toward leading certifications in financial planning and financial counseling.
The family financial planning online programs prepare you to work in the growing financial planning field. A master's in family financial planning from Iowa State University allows you to have diverse career specializations in areas like real estate and community education. You will also gain the skills necessary to work in the following environments:
Companies such as banks, insurance companies, and brokerage firms
Employee benefits and pension departments of all types of corporations
Your own personal practice, with your own clientele
Diverse career specializations
Insurance
Real estate
Investing

Retirement planning
Personal taxation

Financial counseling
Community education
Interested in learning about job opportunities for certified financial planners? Learn about them on the Certified Financial Planner job board.
University partnerships
Iowa State University is a member of Great Plains Interactive Distance Education Alliance (GP IDEA), a consortium of universities that have come together to offer fully online degree programs. Family Financial Planning through Iowa State University and the partnership of Great Plains IDEA means you interact with leading faculty nationwide.
Admissions Requirements
Graduate College Requirements:
4 year Bachelor's degree (or equivalent)
Academic Records/Transcripts
Minimum 3.0 GPA (Program may alter requirement.)
Proof of English Proficiency
For specific program requirements, visit the Graduate College Website
Credits
Total Credits: 30
The Course Planner provides a list of courses and shows when they are traditionally offered.
Non-degree credits
You may take up to nine graduate credit hours as a non-degree-seeking student before being formally admitted to the program. If you are interested in taking courses as a non-degree student, please start by applying as a non-degree student through the Admissions Office and contact gpideainfo@iastate.edu to schedule your courses.
Tuition
As a member of GP IDEA, all students pay universal tuition. For more information, visit the GP IDEA website.