Breeding for Organic Crops – Graduate Certificate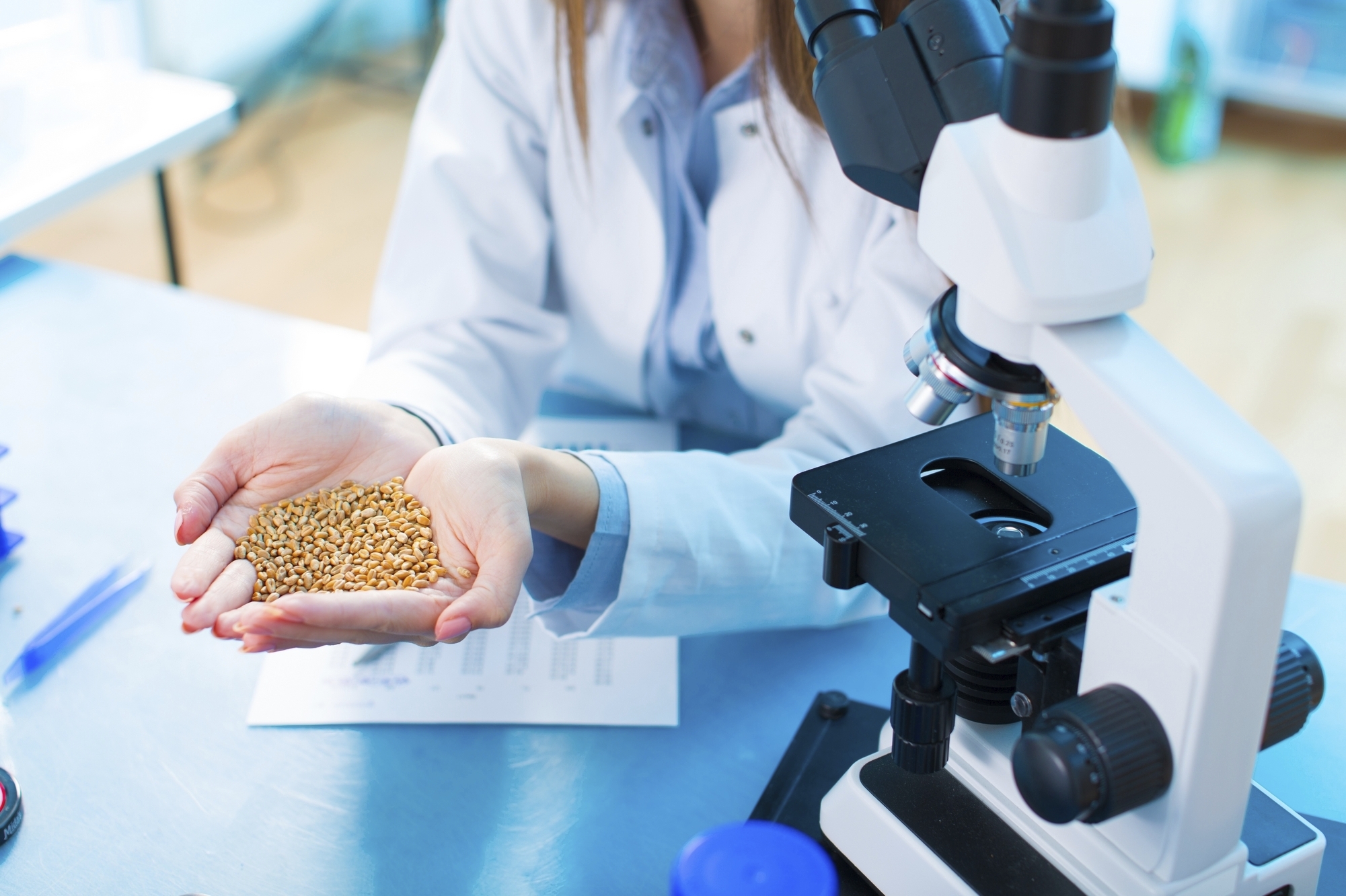 Planting Breeding for Organic Crops
With the rise of interest in organic crops, this online certificate will help you understand the genetic improvement of organic crops. This online certificate program will allow you to take a closer look at how you might create cultivars that are adapted to the organic system.
Summary
The online certification in breeding for organic crops enables you to develop crop-breeding strategies for the organic market. The curriculum integrates knowledge in organic crop production with fundamental concepts in genetics and decision making in plant breeding. This program is designed for organic farmers, undergraduates in agronomy-related programs, and individuals working in agricultural-related areas. Program credits may also be transferred to meet some online master's in plant breeding requirements.
Admission Requirements
Graduate College
Academic Records
GPA
Statement of Purpose
Letters of Recommendation
For specific program admission requirements, visit the Graduate College website.
Credits
Required credits: 12
Contact Information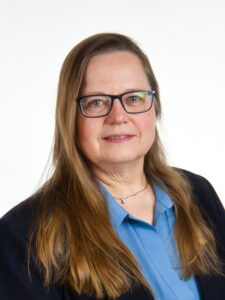 Brenda Kutz
Online programs
1126D Agronomy Hall
(515) 294-2999
msagron@iastate.edu
Iowa State Online
515-294-3916
iowastateonline@iastate.edu
Related Online Programs