Energy Systems Engineering – Graduate Certificate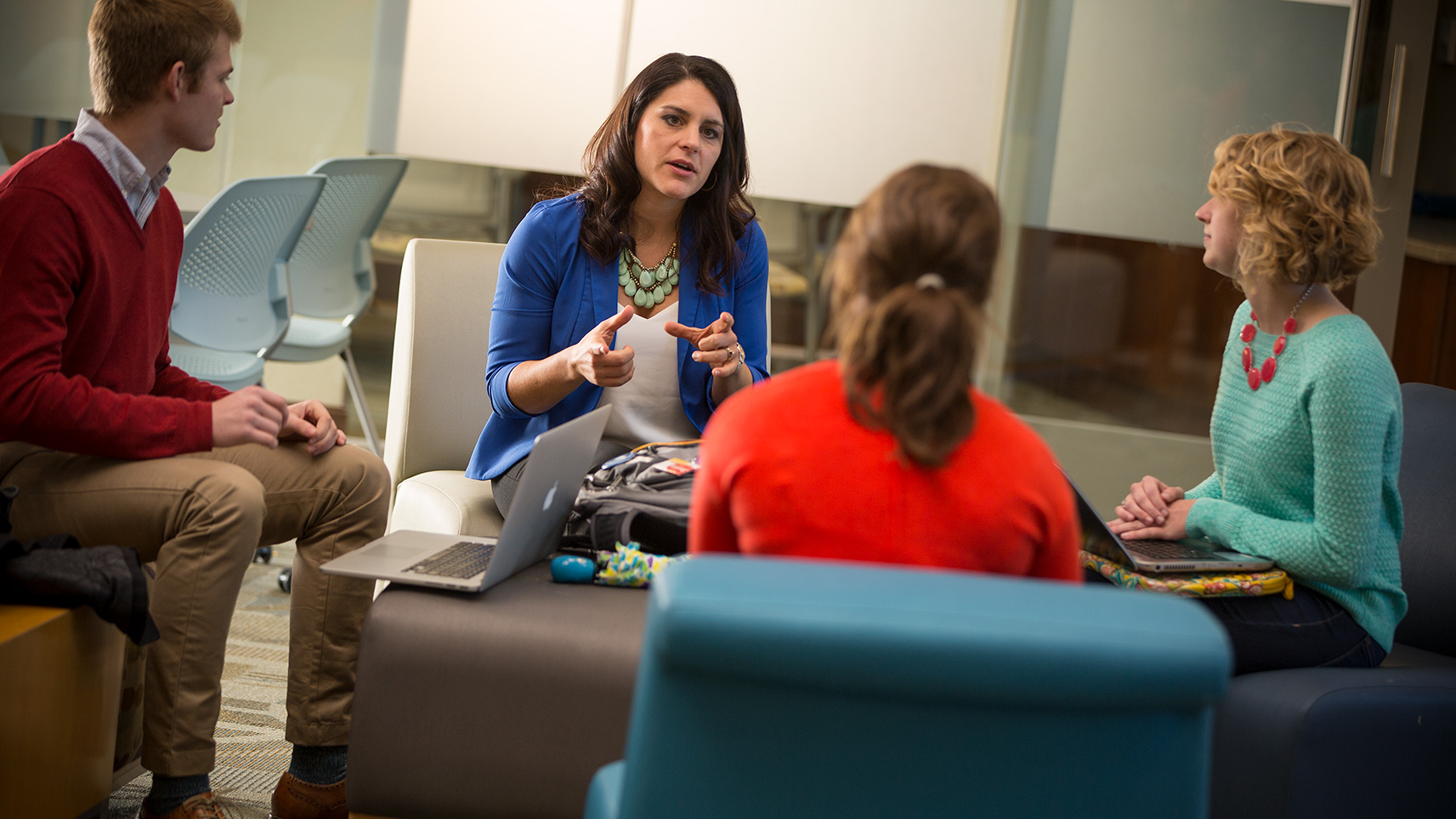 Energy Systems Engineering
Extend your ability as an engineer to work across disciplinary boundaries. Develop the analytical abilities needed to design, evaluate, and build complex systems involving many components and demanding specifications.  
Summary
The Department of Mechanical Engineering can help you develop knowledge necessary to create new sources of energy, while at the same time preventing or reversing the degradation of the environment. You can be at the forefront of creating solutions for one of society's biggest challenges: providing sustainable energy for a growing world population. Energy systems are pervasive. The increasing complexity of these systems, along with increasing environmental constraints, requires practicing professionals in the field that have knowledge, skills, and abilities specific to energy system design, evaluation, construction, and management. 
As an interdisciplinary major, ESE has five focus areas: biorenewables (B), wind (W), power generation and distribution (P), building energy and energy efficiency (E), and thermal science (T). 
Admission Requirements
Academic Records
GPA
Statement of Purpose
Letters of Recommendation
For program specific requirements, visit the Graduate College website.
Credits
Total: 12 Credits
Continuing on for a Master's Degree
You can apply credits from the graduate certificate to a Master of Engineering degree with approval from the department.